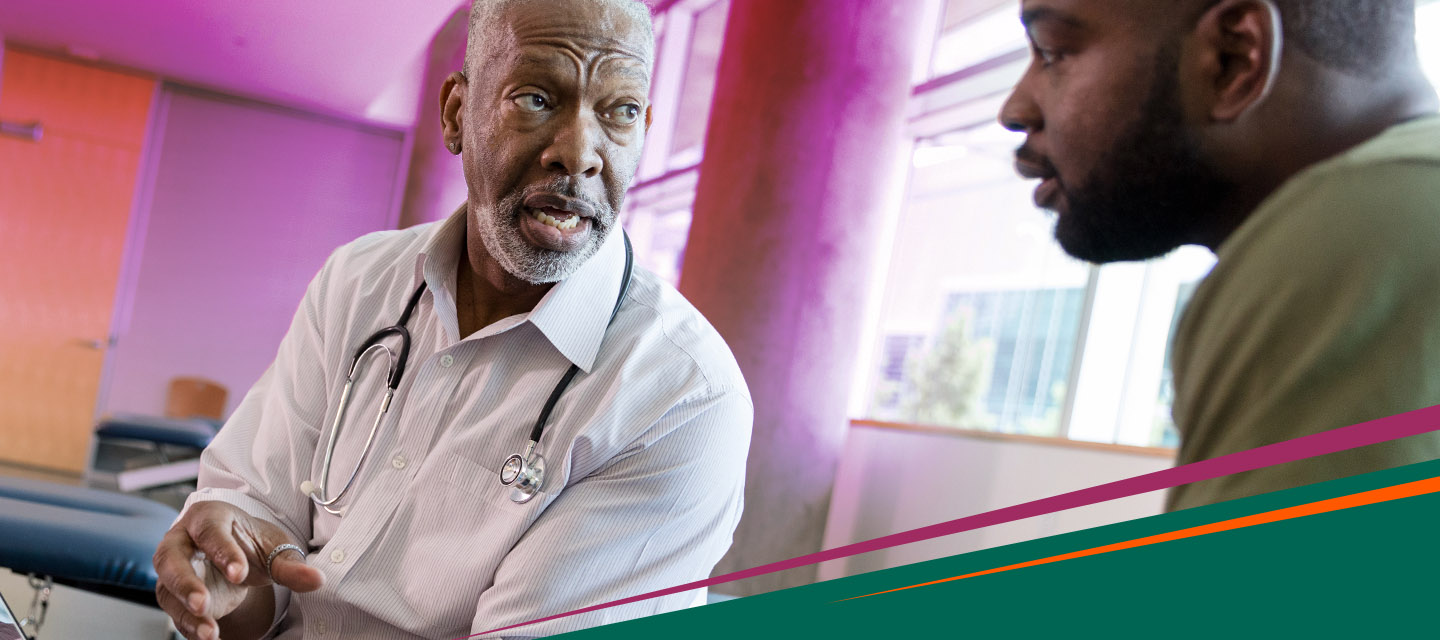 Anderson Healthcare puts the emphasis on proactive care
Anderson Healthcare is making a transition from reactive to proactive care through comprehensive value-based care strategies.
The healthcare industry is acutely aware of the exhaustion from reactive care, and it sees the opportunity to provide proactive care through value-based care. However, many organizations are hesitant to take the plunge and implement effective strategies to reap the benefits of this alternate care model.
Success with VBC programs begins with buy-in from the top executives and extends out to clinicians. All stakeholders must look at the total return on investment of VBC, which is not simply to reap monetary gains but to look beyond to recognize the program's impact on the organization, patients, providers and the community. This is what the team at Anderson Healthcare has learned. 
Read the full story in Health Data Management to learn how Anderson Healthcare implemented a successful value-based care strategy and the benefits they are realizing.