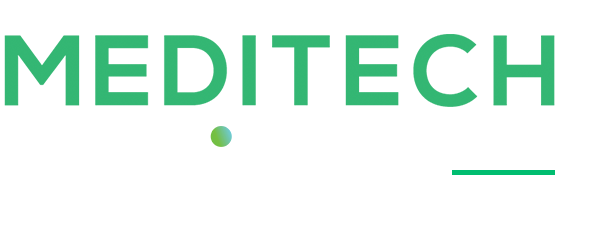 Driving change through innovation.
Healthcare has undergone a monumental transformation in how it's provided, accessed, and received. Now more than ever, healthcare providers need dependable, adaptable, intuitive technology that's safe, secure, and affordable for their organizations and patients.
Join us for this inaugural event, powered by CHIME, the professional organization for CIOs and other senior digital health leaders, together with HLTH, the leading platform bringing together the entire health ecosystem. Step inside booth #712 at #ViVE2022 to discover how MEDITECH Expanse gives you the momentum to evolve.

Working together, advancing healthcare.
As a CHIME Foundation Partner, MEDITECH thrives on sharing strategies and results. Whether through annual Spring and Fall Forums, focus groups, webinars, or other events, our collaboration with CHIME provides valuable opportunities for our customers to share their successes with the CHIME community. These include: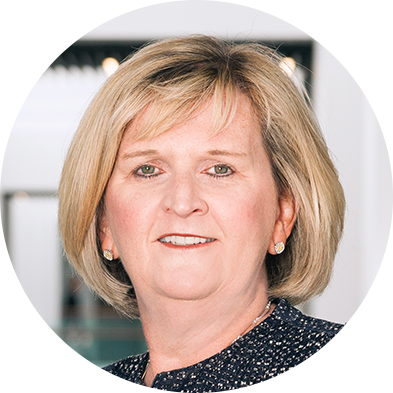 "Our customers are progressive leaders that have made a point of embracing advanced technologies to open up new possibilities for transformational change across their organizations. It's been an honor partnering with them as they continue to show the benefits a modern EHR can bring to their communities."
Helen Waters
Executive Vice President & COO, MEDITECH
Foundation Board Member, CHIME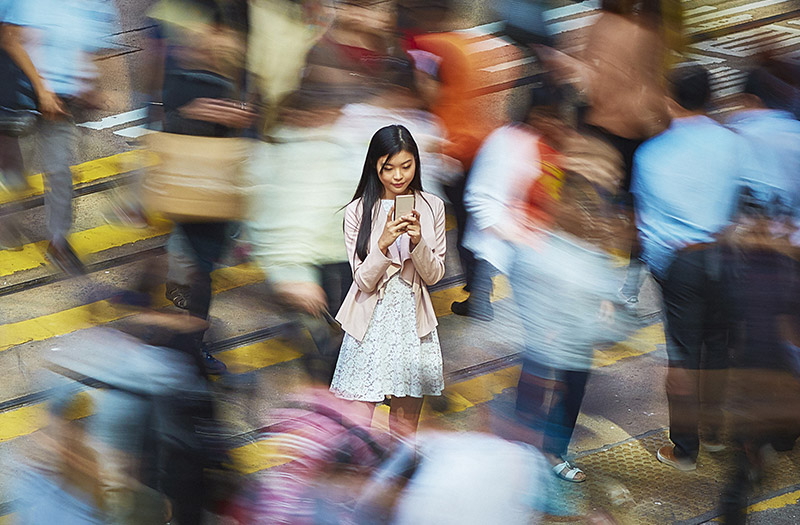 Mobility, usability, and efficiency. That's Expanse.
Your patient population is always in motion, and an EHR should be just as mobile. See how MEDITECH Expanse allows you to personalize care and follow the patient journey throughout all care settings - whether from the clinic, in your backyard, or around the world.
Proactively manage your patient populations.
Focus on your patients, not your EHR.
Put people back at the center of healthcare.

MEDITECH Customer on the ViVE Main Stage
TUESDAY, MARCH 8 | 9 A.M.
Hear Octavio Diaz, MD, MPH, CMO of Steward Health Care System speak during the panel session, How Healthy is Your Health System? Dr. Diaz will join his peers in discussing the signs to measure strong performance in effectiveness, safety, accessibility, efficiency, revenue, patient-centeredness, and market competitiveness.