MEDITECH at HIMSS23
Elevate your progress.
The age of the "data in, data out" EHR is over. MEDITECH Expanse is the platform that elevates healthcare — keeping clinicians, patients, and communities connected for a safer, more sustainable future. It's your single source of truth connecting all of your data and your people. Give clinicians and patients the total healthcare experience they want, with technology that can bring it all together for both today and the future.
Everyone has an active part to play. Visit us in booth #2848 at #HIMSS23 to start innovating.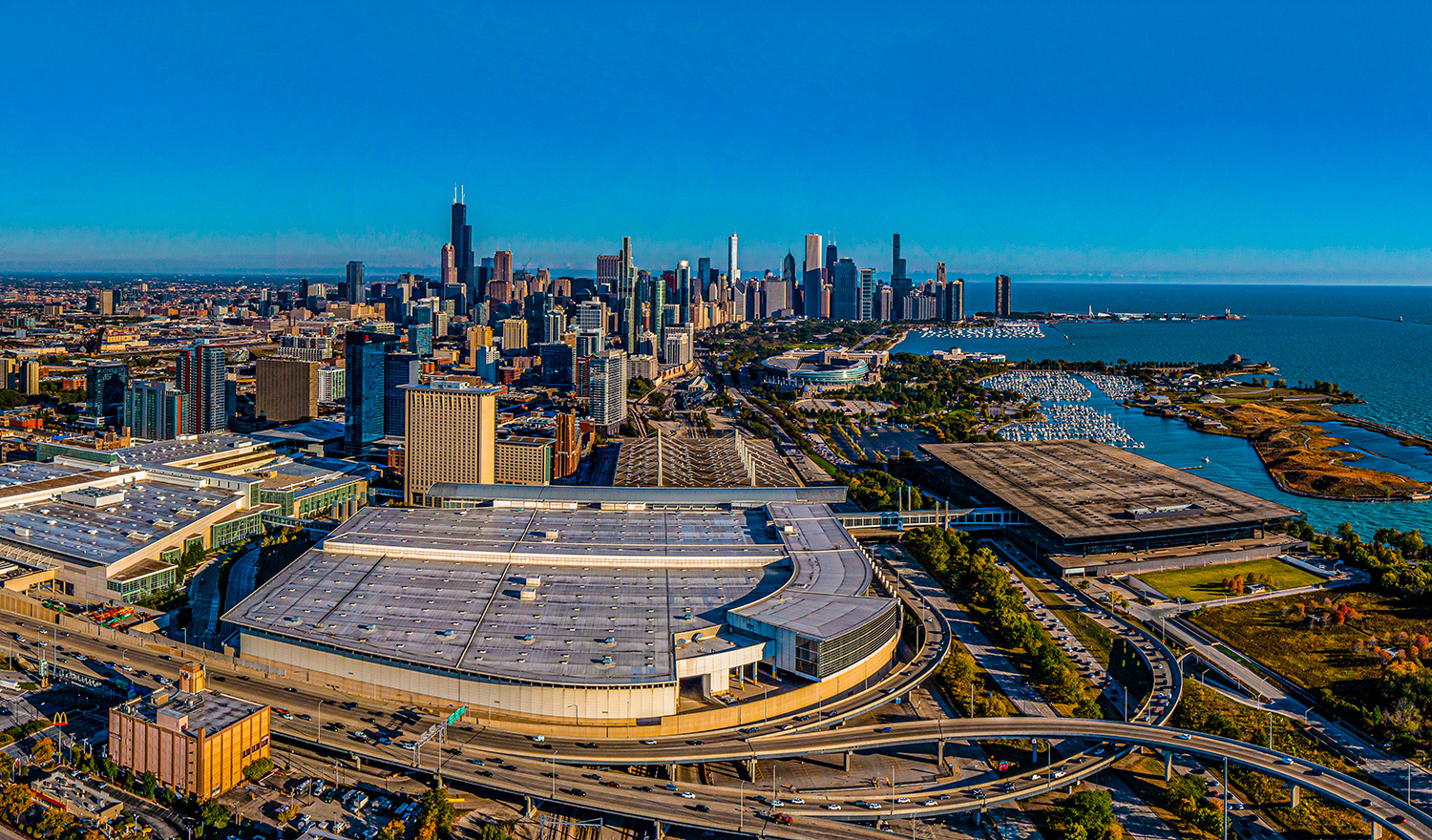 Discover what Expanse can do for you.
Every organization, clinician, and patient is different. See Expanse in action and discover the EHR that meets the needs of everyone involved in the healthcare journey. Stay tuned for more details on our in-booth demonstrations in the coming weeks.
Advance human-centered care.
Healthcare is personal, whether you are receiving care or giving it. Creating an EHR that can support human-centered care is the secret to MEDITECH's success. Stop by our booth to see Expanse in action and learn how our latest cloud-based design helps elevate care for everyone involved in the healthcare journey.
Learn from the experience of others.
We're excited to have a number of MEDITECH customers presenting at HIMSS.
Lessons Learned from Development of an Enterprise EHR Clinical Standard
Connie Saltsman, PharmD, AVP, Clinical Pharmacy Informatics, HCA Healthcare

Stefanie Fine, Senior Director, Standards and Terminology, HCA Healthcare

Brad Kehler, OD, MBA, AVP, Vice President, Clinical Informatics, HCA Healthcare
Hear how HCA embarked on the challenging task of standardizing clinical builds and workflows to improve the enterprise's ability to extract clinical insights from EHR data, as well as alleviate maintenance burden.
1:45 p.m.
Interoperability Showcase
Real Talk: TEFCA, Evolution or Revolution in Healthcare Interoperability?
Moderator: Jim Jirjis, MD, Chief Health Information Officer, HCA Healthcare

Panelists: Paul L Wilder, Executive Director, CommonWell Health Alliance

Hoda Sayed-Friel, Senior Vice President, MEDITECH
During this session, panelists will discuss the future of TEFCA and how it will help build a superhighway for health data exchange.
The Sequoia Project: Interoperability Matters Process for Improving Data Usability
Panelist: William Gregg, Chief Clinical Transformation Officer and Vice President, Clinical Informatics, HCA Healthcare
Learn about the recently developed first version of implementation guidance that targets improvements necessary to enable semantic interoperability of health information, which improves the usability of data.
How and Why to Launch a Precision Medicine Program
Jackie Rice, BSN, RN, Vice President and CIO, Frederick Health
In this session, Jackie Rice will share details about Frederick Health's advanced precision medicine program, including pharmacogenomic decision support and genomics use cases. Attendees will leave with tangible takeaways for planning for the development of their own precision medicine programs, making programs both profitable for the organization and impactful to patients, and winning over physicians already burdened by data overload.
Transforming Care with an HIE in Behavioral Health Settings
Panelist: Amber Reints, PMHNP, Psychiatric Mental Health Nurse Practitioner, Avera McKennan Behavioral Health
Learn how Avera McKennan Behavioral Health's collaboration with the South Dakota Health Link has allowed the healthcare system to evaluate differences in demographics, risk factors versus protective factors, assessment, and treatment strategies to positively impact the fight against suicide and opioid related deaths.
Using Data to Increase Efficiency and Optimize Your Emergency Department
Omer Moin, Chief of Emergency Medicine, Lawrence General Hospital
Dr. Moin will share how the use of analytics increased efficiency and provided better care in his busy Emergency Department. He will focus on how creating customized tools like an ED Throughput Dashboard helped leverage the most important patient data, resulting in more positive outcomes.
Connect to anyone, anywhere, and accelerate care.
Positive real-world scenarios lead to positive real-world results. We're excited to demonstrate why MEDITECH is a catalyst in advancing interoperability by participating in three innovative use cases at this year's Interoperability Showcase.
Below are the use cases we're participating in this year. All demonstrations will occur every hour during the Interoperability Showcase and last approximately 20 minutes. Please refer to each session below for start times.
Booth #7946-55 ~ Booth #7946-56 ~ Booth #7946-40
April 18-20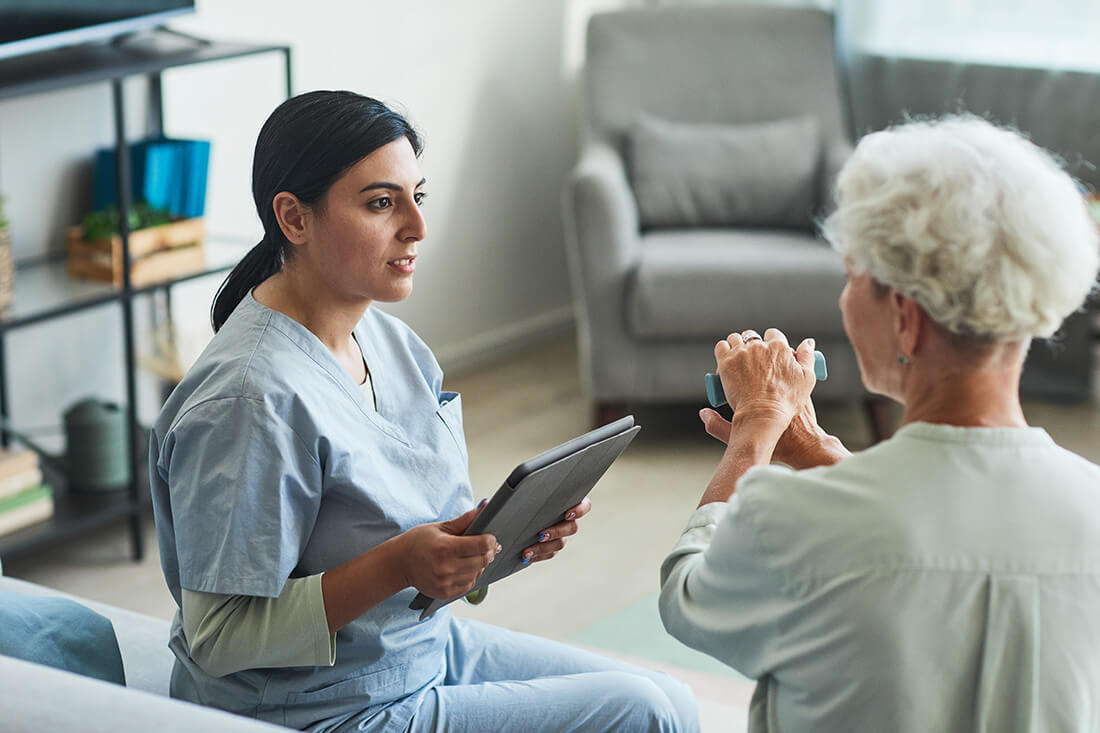 Record Locator Service: Powering Data Access in the Continuum of Care (CommonWell Health Alliance)
:15 past the hour
This use case highlights the power of a Record Locator Service and its ability to search for and find a comprehensive view of a patient's medical history from all connected care providers, regardless of where their past care occurred. It follows a working mom of two who experiences an acute asthma attack 70 miles from home and relies on the RLS to share her history with the ED.
360X and Multimodality Technology to Support Care Transitions
:15 past the hour
This use case follows the journey of an 18-year-old woman whose sobriety is put in jeopardy when she experiences severe postpartum depression and self-medicates. It brings to light the benefits of closed loop referrals and transitions of care by demonstrating how 360X optimizes referral and transfer management.
Leveraging Carequality and 360X transitions
:45 past the hour
This use case highlights care optimization for complex patients across multiple settings using multi-modality protocols, technology, and standards. It follows a patient with a history of breast cancer who experiences concerning new onset symptoms and how 360X rapidly moves her along the closed loop referral process.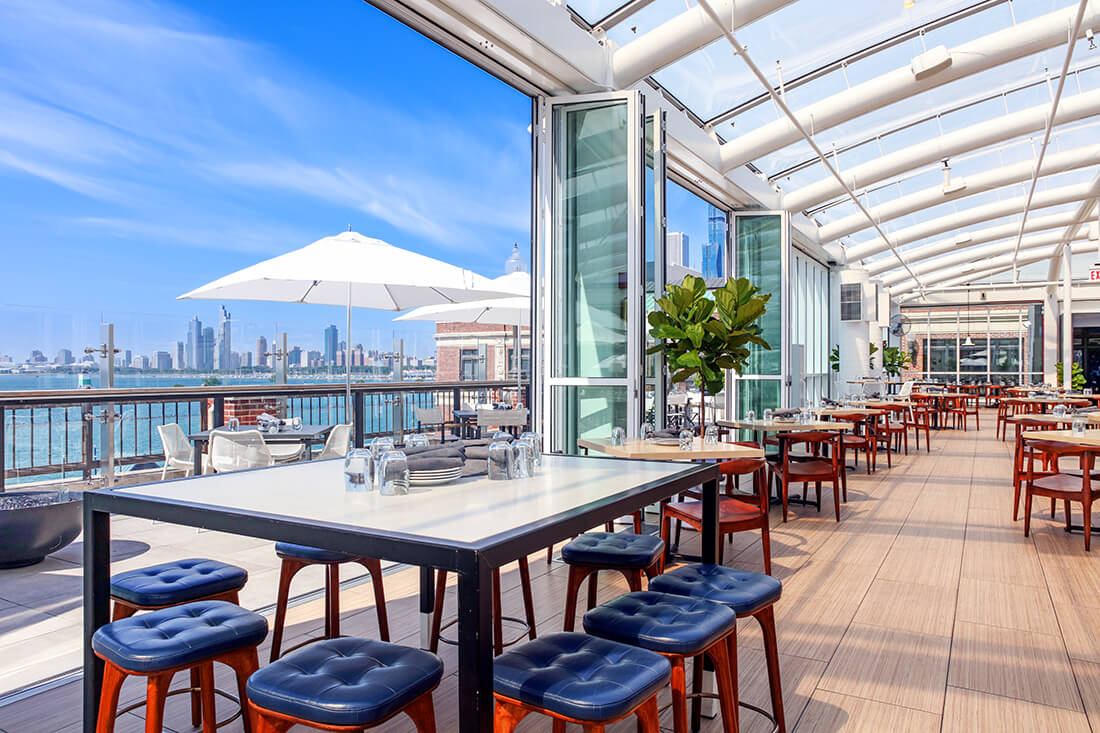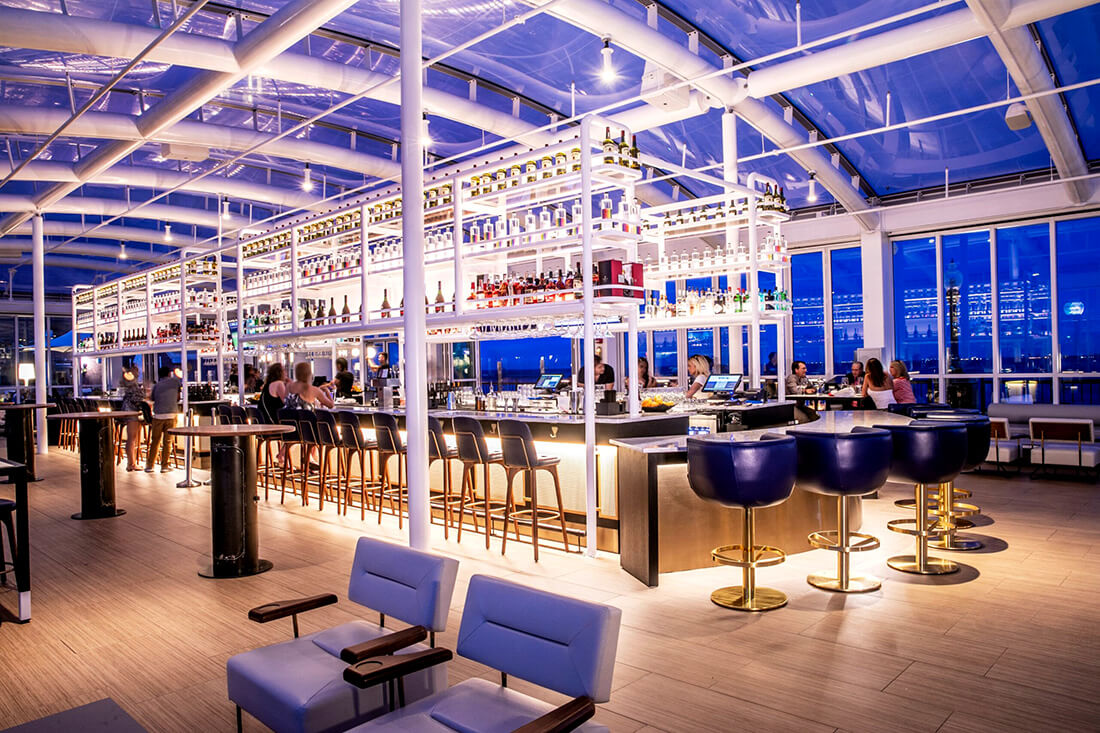 Let's celebrate our accomplishments!
Join us for food, music, and fun at our annual customer celebration. More information is coming soon!
Wednesday, April 19
7 p.m. - 10 p.m.
For more information contact Anthony Filleti or Patti Corcoran.
Thank you to our customer celebration sponsors!