2022 Home Care Symposium
Virtual
March 21st - 25th
Relive MEDITECH's 2022 Home Care Symposium in our event recap.
= new content added.
Over 270 home care professionals gathered virtually at our 2022 Home Care Symposium to discuss how EHR technologies can help address increasing demands for in-home healthcare services. 
 Thank you to everyone who helped make this year's Home Care Symposium a success! Presentations and video recordings are now posted to our Home Care Product Resources Webinar Archive. Note: These presentations and recordings are password-protected. A login is required for viewing.
 In addition to our keynote speaker, Vicki Hoak, CEO for the Home Care Association of America, we're excited to have a number of customers speaking at this year's event. Find out more in each day's tab below.
Denise Swegles and Rebecca Floyd from Schneck Medical Center will share how they have improved clinical documentation using customized protocols and assessments.
Cheryl Adams from At-Home Health Care of Sparta Community Hospital and Rena Hebda from Avera Health will discuss non-traditional uses of home care.
We're continuing to reflect on the real transformation for home care delivery in the wake of the COVID-19 pandemic, focusing on how we can help you to prepare for the growing demands for home-based services.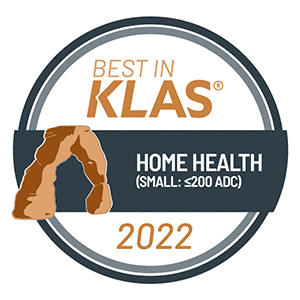 A customer password may be required to access materials linked from this page.