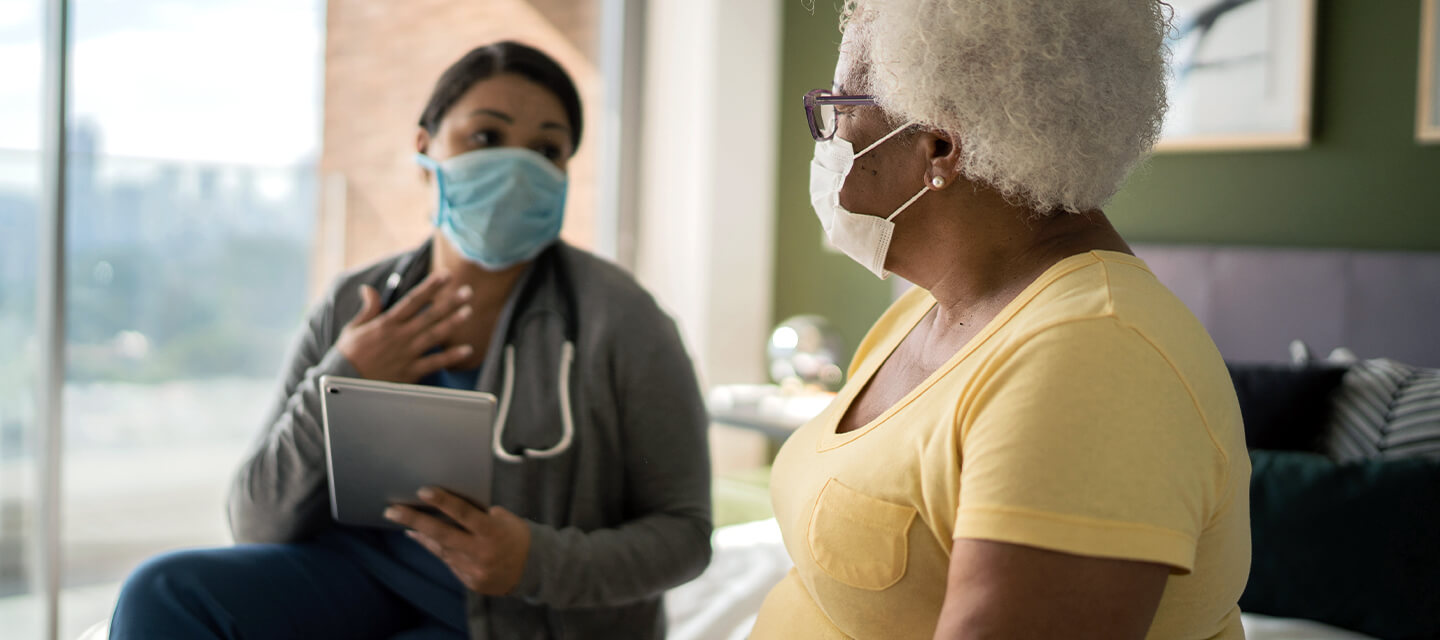 MEDITECH Symposium explores a digital transformation in home care delivery
Customers gather virtually for the MEDITECH's 2022 Home Care Symposium to discuss how EHR technologies can help address increasing demands for in-home healthcare services.
As home care needs continue to expand right alongside increasing senior populations, agencies are looking to technology to help pick up the slack from widespread staffing and funding shortages. These challenges and others were explored during MEDITECH's virtual 2022 Home Care Symposium — bringing together 275 professionals to network and collaborate on strategies for the future.
Keynote speaker Vicki Hoak, CEO of the Home Care Association of America, shared her vision of the home care and hospice landscape today, while noting how Congress has introduced several bills to support overburdened home care agencies.
MEDITECH's executive team led discussions on how agencies can leverage MEDITECH's Home Care solution in the meantime to break through care barriers. Efficient EHR tools can assist with streamlining documentation workflows, optimizing financial setups and processes, as well as offering increased mobility to those working in the field. 
Several customers shared their experiences with MEDITECH's Home Care solutions, including Denise Swegles and Rebecca Floyd from Schneck Medical Center. They discussed the importance of using customized protocols and assessments to improve clinical documentation. 
In addition, Cheryl Adams from At-Home Health Care of Sparta Community Hospital and Rena Hebda from Avera Health offered their advice on non-traditional uses of Home Care, such as implementing a Hospital-at-Home program and expanding that initiative to treat and prevent the spread of diseases like COVID-19.
As home-based service models continue to evolve, MEDITECH customers will have the technical resources and community support to ensure they are well-prepared to tackle whatever comes next.
Visit our event webpage for all event presentations and recordings, and learn how MEDITECH's integrated Home Care solution supports patients through every stage of life.
Video duration: 1 min. 34 sec.
---