Ozarks Healthcare
Expands Behavioral Health Services With MEDITECH Expanse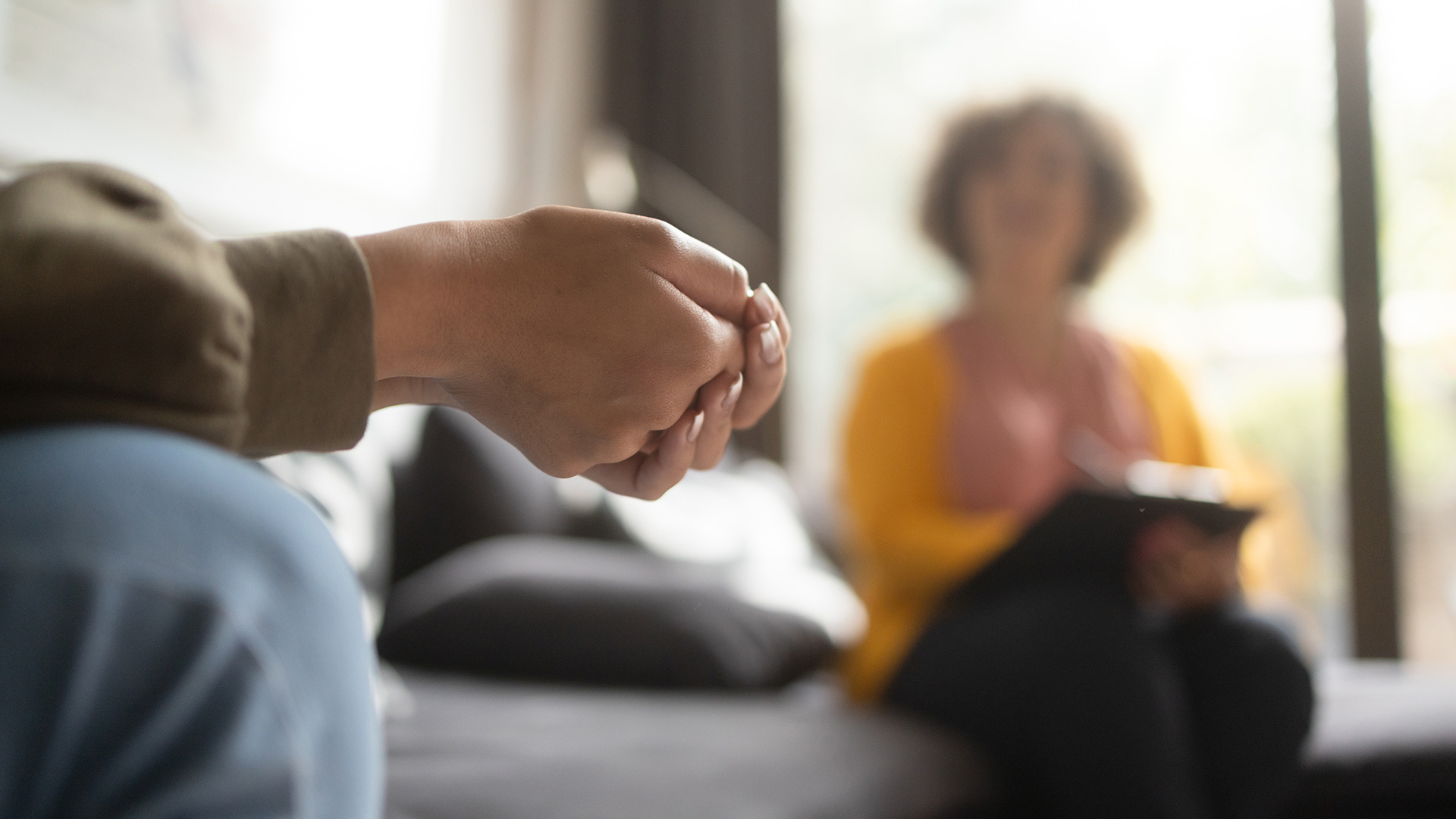 Amid a statewide loss of behavioral health practitioners, Ozarks Healthcare was able to accomplish something extraordinary: Its Behavioral Health Center opened a new Crisis Stabilization Center in February 2023. Funded by the Missouri Department of Mental Health, the center offers no-fee services to anyone who walks in, helping to keep them out of the emergency department.
According to the Rural Health Information Hub, the prevalence of mental illness is comparable in rural and urban residents, but rural communities often lack adequate services to support the needs of mental health patients.
"Everyone on the leadership team recognized that mental healthcare must be included in our single EHR strategy to provide clinicians with a more holistic view of their patients' health," said Priscilla Frase, MD, the CMIO at Ozarks Healthcare. "Thanks to the integration and efficiencies we achieved with MEDITECH's Expanse EHR, we were able to unite the Crisis Stabilization Center with the rest of the organization."
One patient record
Before implementing Expanse, Ozarks Healthcare's Behavioral Health Center lacked a uniform medical record across care settings. Inpatient services used a legacy system and the outpatient unit used paper processes, resulting in costly and inefficient redundancies.
"Neither system was connected to the hospital or practice, and clinicians had no efficient way to share patient information," said Dr. Frase.
Ozarks Healthcare selected MEDITECH's Expanse EHR for its integration and flexibility. Clinicians would benefit from a single EHR across all facilities, including the Behavioral Health Center, as well as the ability to personalize workflows around behavioral health needs.
Personalized user experience
Ozarks Healthcare's behavioral health team and IT specialists worked with MEDITECH to personalize documentation templates to support both provider preferences and patient confidentiality. They also verified the system captured all state-required information.
Integrating patients' behavioral health data with data from other departments, while protecting sensitive mental health information, was crucial to the team's strategy. Medications, allergies, and other patient information is shared across settings, helping to avoid duplicate testing and adverse events. Behavioral health providers can also view pertinent details that may be contributing to a patient's mental state, such as lipid panels or weight fluctuations.
Providers in the Behavioral Health Center can shield confidential visit information so clinicians outside the clinic see only that a patient is receiving psychiatric care – not the details. By identifying those queries they choose to share across settings and those restricted to mental health clinicians, the organization addresses the need for preventive care and avoids the stigma often associated with mental health issues.
Benefits of integration
Dr. Frase witnessed the impact of behavioral health integration immediately. She recalled how one patient presented in the ED with a rare side effect of a psychiatric medication that required an inpatient stay.
"The patient's record indicated they were undergoing psychiatric care, which I suspected might be contributing to their condition," she said. "By coordinating with the patient's mental health provider, I was able to determine the root cause and we discontinued the medication. It was an eye-opening experience. Without the integration provided through Expanse, this crucial detail would be far more difficult to track."
MEDITECH's integration has facilitated Ozarks Healthcare becoming a Certified Community Behavioral Health Clinic, a federal designation emphasizing comprehensive mental healthcare.
"One of the biggest challenges for us has been the complicated CCBHC billing process due to its fixed rates and multiple payers," said Dr. Frase. "But MEDITECH has been very helpful getting the billing to work for our organization."
Ozarks Healthcare plans to hire 20 therapists to support its expanding mental health services. It's also looking to bridge the information gap from patients seeking mental health services from communities outside the network by connecting with CommonWell Health Alliance®.