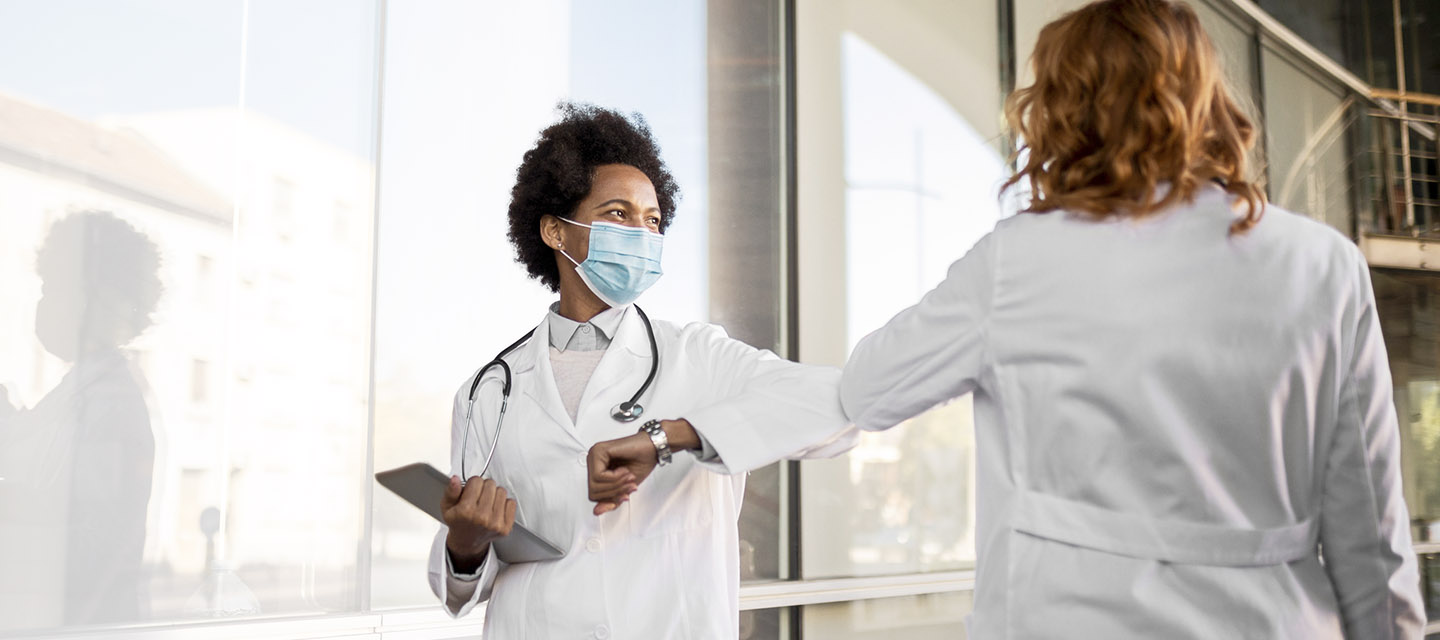 Newman Regional Health uses MEDITECH to transform sepsis treatment
Newman Regional Health uses MEDITECH Expanse and sepsis toolkit recommendations to transform sepsis treatment and improve compliance.
In late 2015, Newman Regional Health (Emporia, KS) formed a multidisciplinary group of clinicians eager to understand the pathophysiology of sepsis and how to correctly treat it with  CMS-recommended interventions. At that time, the healthcare organization's sepsis compliance was 33%. 
But Newman Regional Health's results varied quarter to quarter. So, in 2017, leadership committed to a strategic effort for effective sepsis treatment for all patients. Part of that strategy included incorporating sepsis toolkit recommendations in Expanse. Today, its year-to-date sepsis compliance is 85.2%.
Read the MEDITECH success story for more on Newman Regional Health's strategy and the role Expanse played. 
Video duration: 1 min. 32 sec.
---