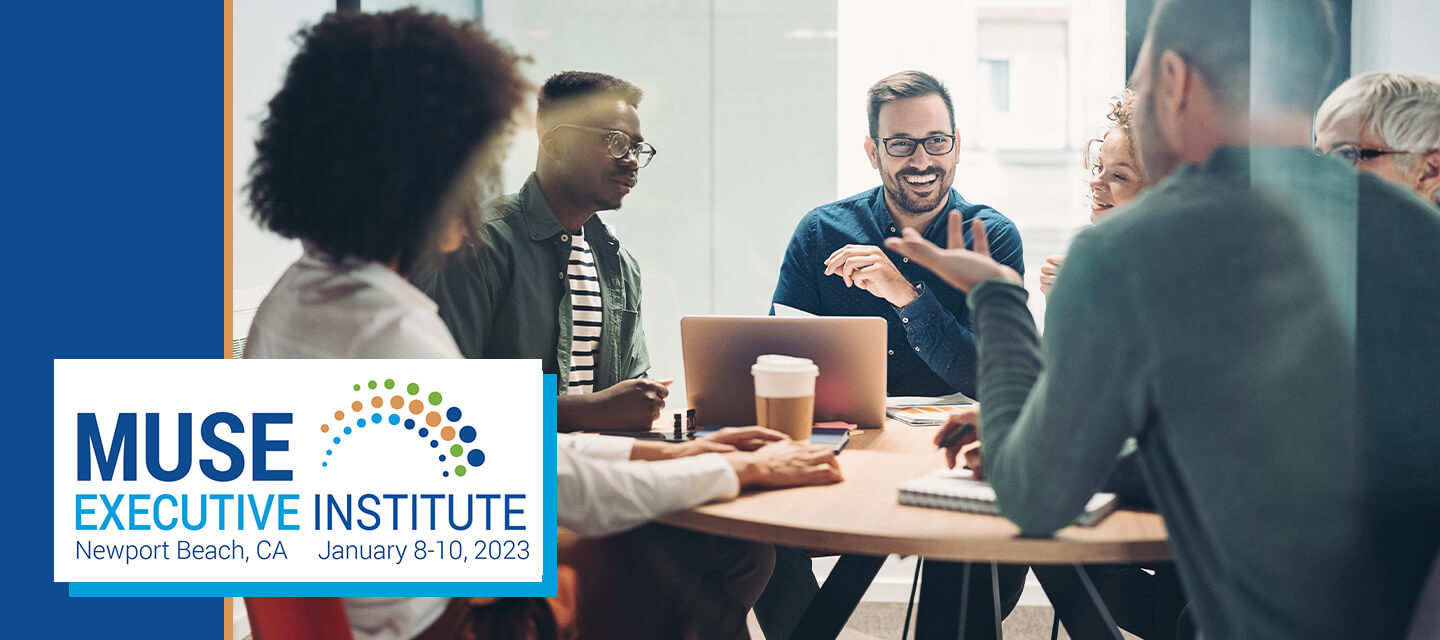 MUSE celebrates 40th year, announces 2023 events
MUSE is hosting two major conferences in 2023 that will explore topics such as data-driven strategies, leadership guidance, patient engagement, and more.
Since its establishment in 1983, MUSE has been offering educational opportunities and promoting networking within the healthcare industry. Geared directly toward MEDITECH users, the organization fosters collaboration among MEDITECH personnel and other healthcare professionals to determine shared best practices and to optimize performance at both a personal and organizational level. 
MUSE remains committed to its original mission, according to CEO of the organization and first ever hire in 1999, Alan Sherbinin: "Forty years later, our mission remains the same: We're offering networking and educational activities to MEDITECH users."
As the organization is strictly user-driven, it is dependent upon volunteer dedication and attributes its success to its users and their participation. Sherbinin explains, "Every event we plan starts with a blank slate, but the presentations come pouring in, and we create a schedule and have a terrific conference."
Conferences have expanded, now taking place more than only once a year. For 2023, MUSE is looking forward to hosting two major conferences that will explore topics such as data-driven strategies, leadership guidance, patient engagement, and more:
2023 MUSE Executive Institute (Newport Beach, CA, January 8-10, 2023)

2023 MUSE Inspire Conference (Denver, CO, June 7-10, 2023).
As in recent years, several MEDITECH executives will join the roster of presenters, including Executive Vice President and Chief Operating Officer, Helen Waters, and Associate Vice President, Christine Parent. 
Parent also recently interviewed Alan Sherbinin on the MEDITECH Podcast to highlight MUSE and its plans for the coming new year. "By constructing a network of peers sharing common values and the same drive for excellence within the healthcare industry, MUSE is successfully educating the leaders of tomorrow," Parent concludes.
To learn more about the educational and networking opportunities offered by MUSE, listen to  our latest podcast featuring CEO Alan Sherbinin along with Host, Christine Parent. Additionally, MEDITECH customers can register for MUSE events on their website.