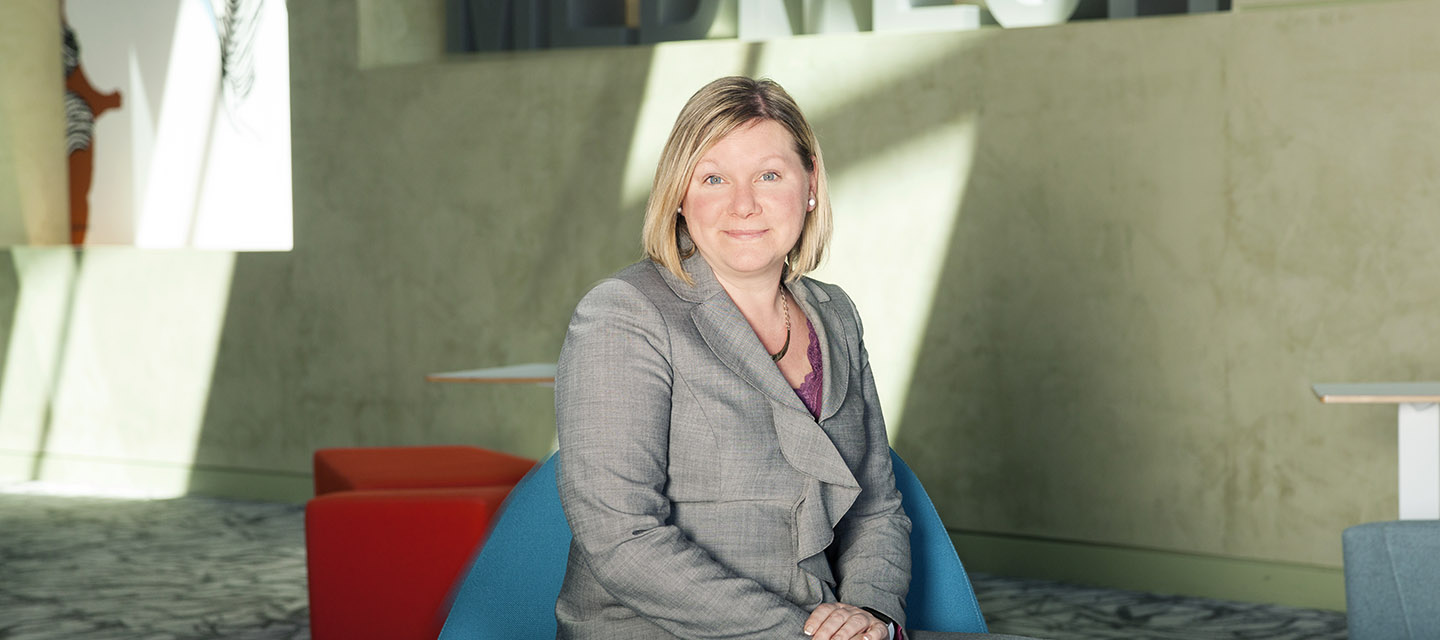 MEDITECH discusses FHIR and the future of interoperability on CommonWell TV
CommonWell TV talks with MEDITECH AVP Christine Parent about FHIR and the direction of interoperability post-pandemic.
CommonWell's network has been using FHIR standards since their inception, but soon will be using FHIR to exchange discrete data. CommonWell TV connected with several of their CommonWell Alliance Members, including MEDITECH Associate Vice President Christine Parent, to discuss what this new direction with FHIR means for providers and patients. 
"Discrete data is a gamechanger," says AVP Christine Parent. "Even when COVID surges subside, there is going to be a huge backlog of patients waiting for the elective care that they have put on hold. This means fewer providers will have time to open a static document to look for information on a patient. When it's discrete, it's more readily available and actionable for the provider." 
Watch the interview for more details highlighting how data quality, as it relates to discrete data, can impact health equity in addition to improving data exchange. Parent also shares her vision of what interoperability may look like in 2030. 
MEDITECH is a CommonWell Connected™ Member of CommonWell Alliance at the Contributor level.
Video duration: 7 min. 22 sec.
---