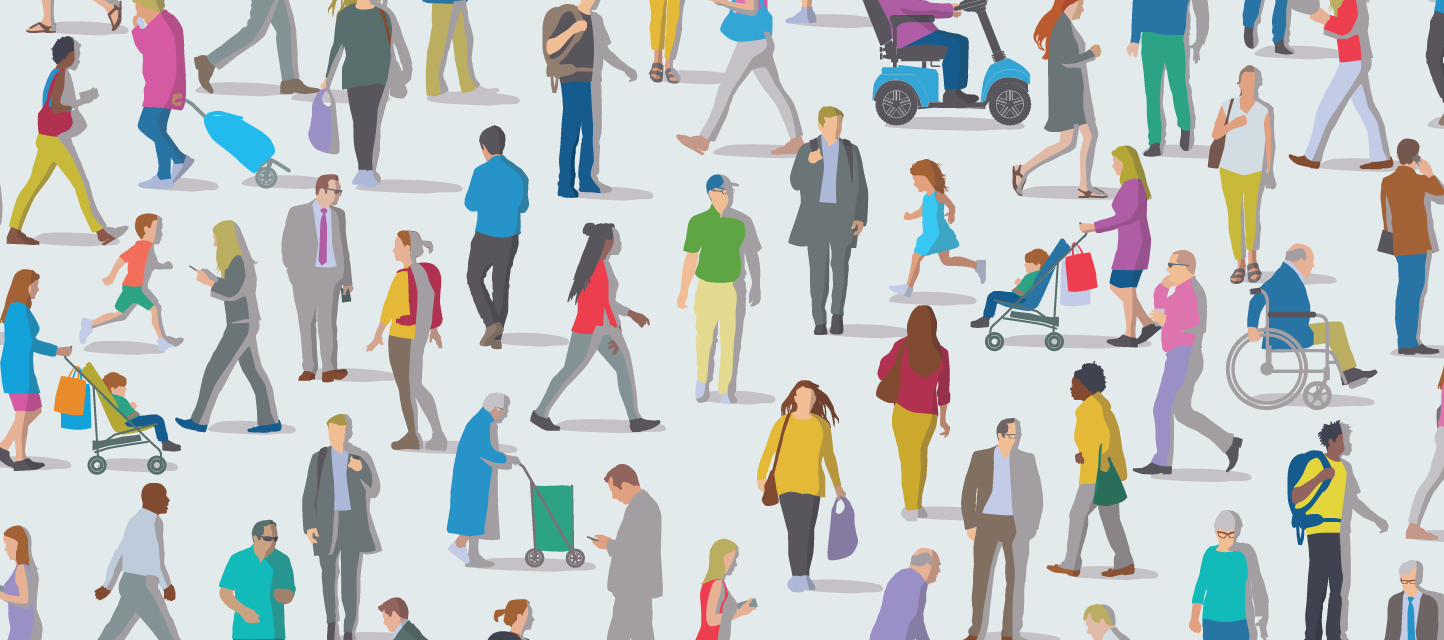 MEDITECH advances its population health capabilities with Expanse Population Insight
MEDITECH is extending its population health management offering with Expanse Population Insight, powered by the Innovaccer Data Platform. Population Insight leverages the power of the Expanse platform for providing care delivery and data analytics with proven expertise in data aggregation and curation. 
Expanse Population Insight aggregates data from claims, the EHR, and other sources to provide clinicians with valuable insights related to risk, care gaps, and utilization at the point of care. Embedding this information for care management workflows allows for the creation of cohorts on registries by disease state, provider attribution, risk contract, and numerous other criteria. Care managers can effectively prioritize outreach efforts and deploy interventions. 
"As evolving payment models and key industry drivers like health equity and consumerism continue to reshape healthcare delivery, our customers need solutions that help them see the full patient picture, regardless of where a patient receives care," said MEDITECH Executive Vice President and COO Helen Waters. 
"Expanse Population Insight enables organizations to accelerate their population health initiatives. Care providers can leverage a larger and more powerful data asset embedded within their native EHR workflows. This way, they can cater to the specific needs of their communities."
Analysis of curated data sets enables healthcare organizations to see a more complete picture of their patient populations, and gain valuable insights on domains like quality measures, performance, cost of care, risk distribution, and gap opportunities. By leveraging these insights, organizations can identify opportunities for improving outcomes and better managing costs, which is especially important as the industry shifts to broader adoption of value-based care models.
"Health equity is critical to supporting the needs of our most vulnerable populations. Population Insight includes risk algorithms like Innovaccer's social vulnerability index," said MEDITECH Product Manager Kate Jenkins-Brown. "These insights provide greater agility to meet evolving patient needs."