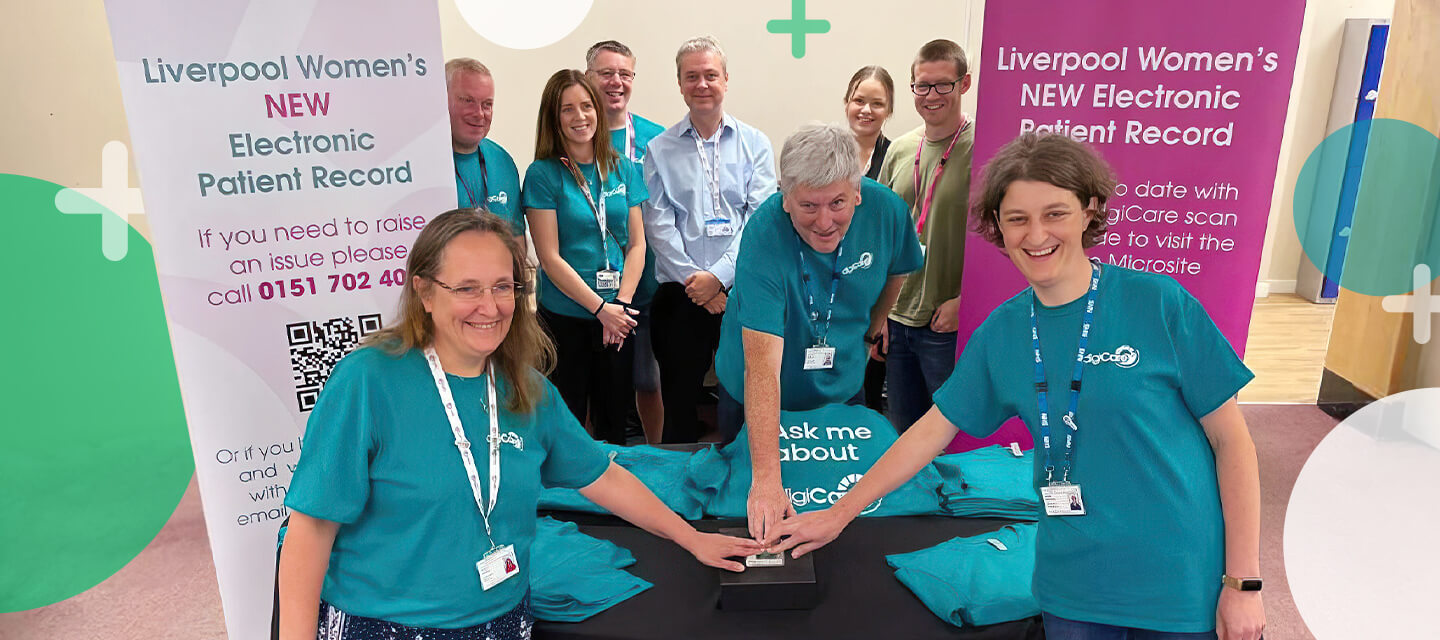 Liverpool Women's NHS FT is First Trust in UK LIVE with MEDITECH Expanse
Leading women's hospital Liverpool Women's NHS Foundation Trust is leveraging the MEDITECH Expanse Electronic Patient Record (EPR) for improved patient care and efficiency
In July, Liverpool Women's NHS Foundation Trust (Liverpool, UK), became the first Trust in the UK to go live with the MEDITECH Expanse Electronic Patient Record (EPR). The organisation's decision to implement the cloud-based EPR is one that best supported its digital strategy and organisational goals to leverage technology for improved patient care and efficiency.
The Expanse EPR replaced multiple patient record systems, including a legacy MEDITECH platform. The new system serves as the organisation's digital front door, which means providers do not need to log into multiple systems to access or update important patient information such as test results. This streamlined process saves time and improves patient safety by having all health data in one shared location. 
"The implementation of Expanse is a major milestone on the Liverpool Women's digital journey and will bring many benefits to our staff, patient care and overall experience," said Liverpool Women's CIO Matt Connor. "We look forward to continuing to optimise the platform, roll out new features, and identify opportunities to further leverage the technology for advancements, such as improved integration with our community services and GPs."
As part of its digital transformation, Liverpool Women's Hospital is focused on improving efficiency with Expanse's mobility features and implementing several new functionalities in the EPR, including order management and bedside verification. Its efficiency goals also include reducing provider clicks and moving towards a paperless process. 
"The NHS recognizes the importance of digital transformation to provide better, more connected care. Implementing the web-based MEDITECH Expanse EPR will enable Liverpool Women's Hospital to continue serving as a champion of innovation in the UK," said Charlotte Scott, Executive General Manager, MEDITECH UK and Ireland. 
Liverpool Women's NHS Foundation Trust is the largest women's hospital in Europe and recognised leader in healthcare for women, babies, and their families. The healthcare organisation has been a MEDITECH customer for over 27 years.
Learn more about MEDITECH's global impact.