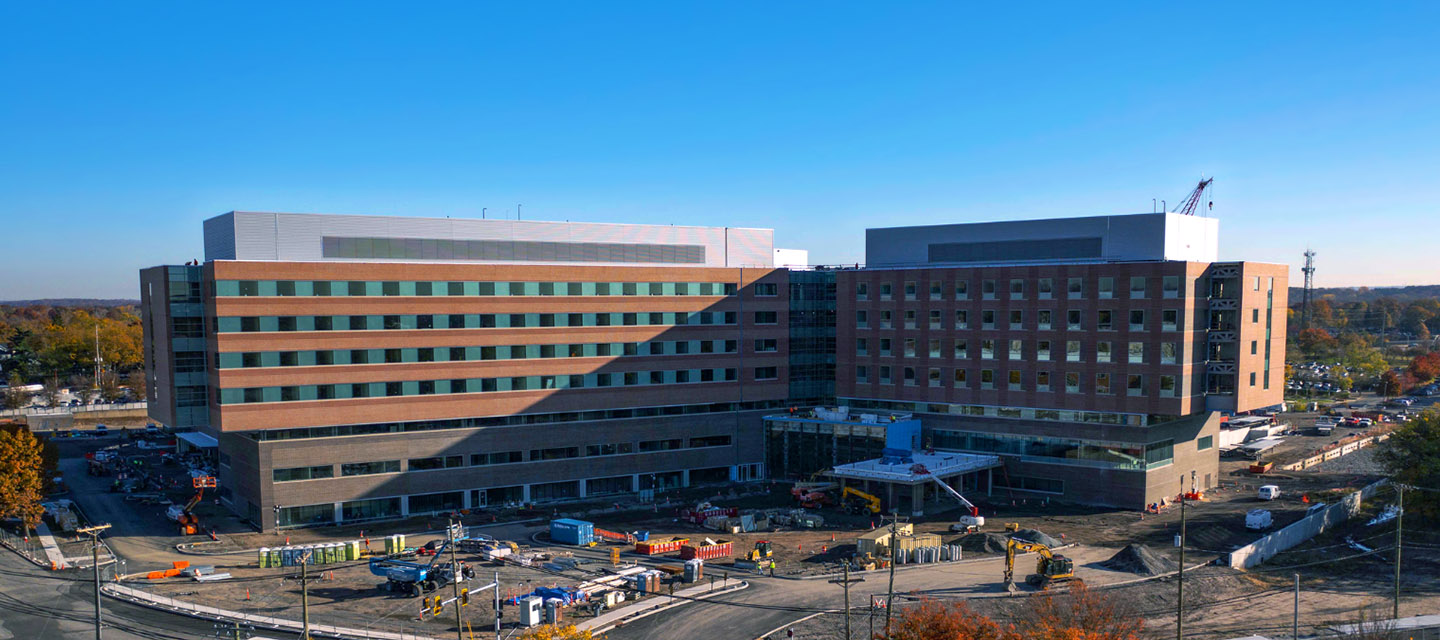 Innovating patient care: The journey of Valley Health System towards building a 400-bed 'Smart Hospital'
Set to open next year, the Valley Health System facility will optimize care delivery by using technologies such as artificial intelligence, smart beds and RTLS.
Valley Health System in Paramus, NJ, is preparing to transform the healthcare experience by building a new 400-bed inpatient "smart hospital" that incorporates intentional design and advanced technologies in its layout and infrastructure.
Set to open in early 2024, the facility is expected to optimize clinical efficiency, while also prioritizing patient comfort and safety.
"We've engaged staff from all areas of the hospital to design this building from the ground up," says Eric Carey, vice president of information systems and CIO. "It's been important for us to carefully consider the factors that can give both patients and providers the smoothest possible experience."

Read the full article here.