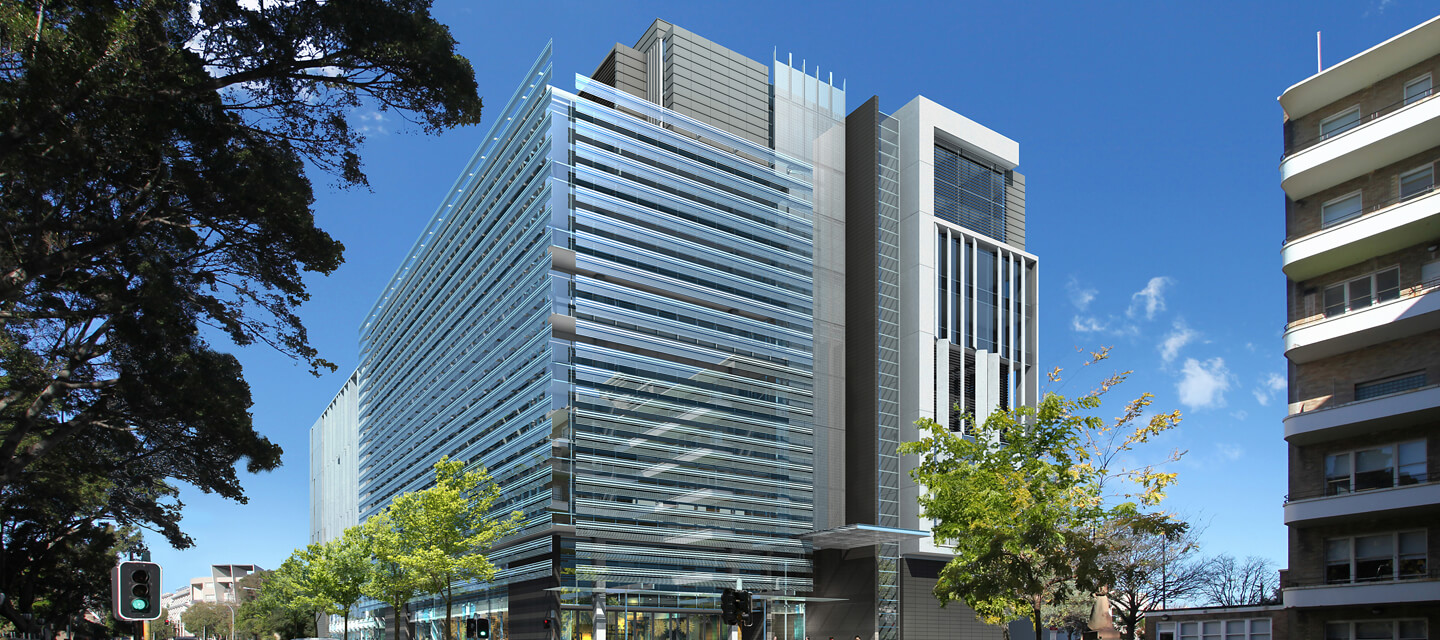 Chris O'Brien Lifehouse Signs for MEDITECH Expanse
As part of its robust EMR transformation, Australia's Chris O'Brien Lifehouse recently signed for MEDITECH Expanse.
The move to MEDITECH's interoperable web-based platform, including Expanse Ambulatory, will add yet another level of digital maturity for the world-renowned cancer centre. Just last year, the hospital deployed MEDITECH's clinically-advanced Oncology solution, which enabled the hospital to: 
move from paper to electronic ordering for chemotherapeutic medications and treatment plans  
implement MEDITECH's advanced clinicals, including clinical decision support with evidence-based content. 
"Chris O'Brien Lifehouse is moving forward with digitising greater parts of its clinical operations," says Doug Murray, managing director at MEDITECH Asia Pacific.
"Expanse Ambulatory also presented an opportunity to get greater buy-in from physicians, with its flexible and intuitive design. They like the way it can be set up to support each physician user, which will allow them more flexibility in the management of their specialist clinics."
Chris O'Brien Lifehouse serves more than 60,000 patients every year for cancer screening, diagnosis, and treatment.