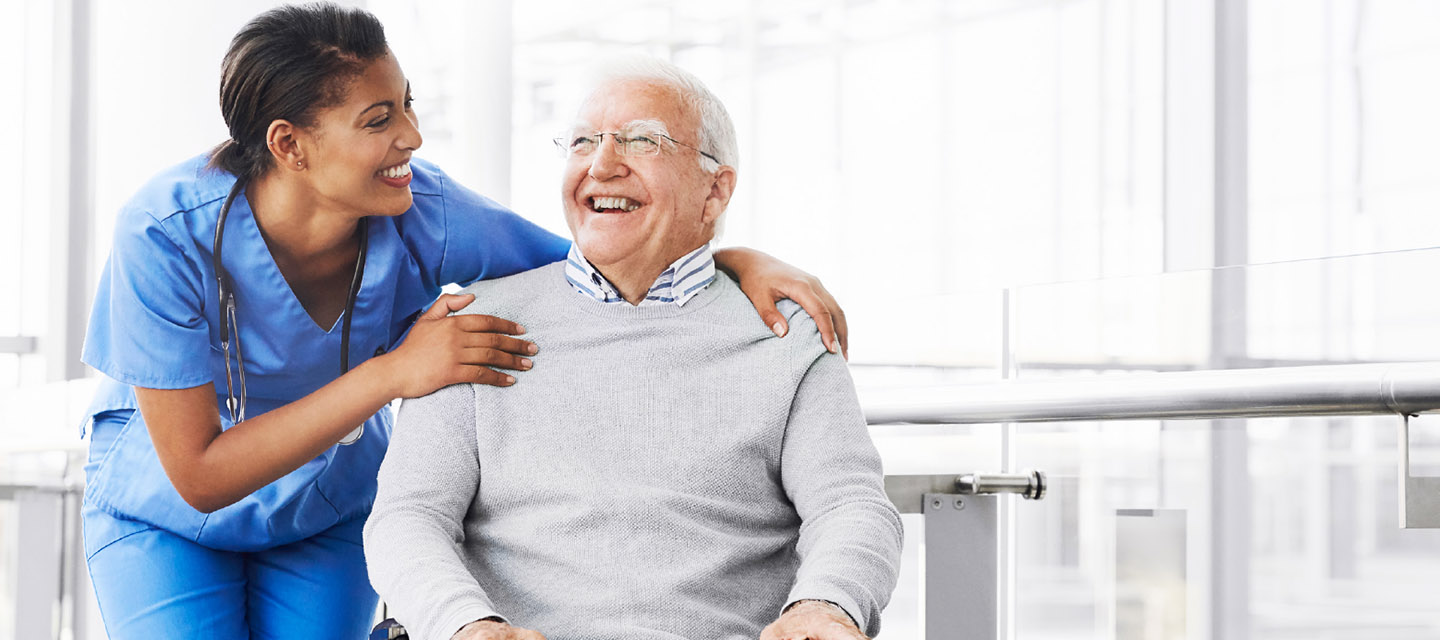 Case Study: KDMC gives back 100+ hours to nurses with MEDITECH Expanse Patient Care
King's Daughters Medical Center gives nurses overburdened by the pandemic a better tool to reduce time on everyday tasks.
Like many healthcare organizations in early 2020, King's Daughters Medical Center (Brookhaven, MS) was dealing with the complications and heavy workloads that come with rising volumes of higher acuity COVID-19 patients. To help ease the burden on its nursing staff, KDMC became an early adopter of Expanse Patient Care, MEDITECH's web-based, agile solution. 
As an early adopter, King's Daughters Medical Center nurses and leaders had the opportunity to contribute clinical input during development, ensuring nurses' needs were incorporated in the solution. 
Upon go-LIVE, Expanse Patient Care provided immediate results for these clinicians, improving workflows and satisfaction, increasing efficiency, and facilitating collaboration among the care team. MEDITECH also assisted KDMC with a usability study to confirm both short- and long-term efficiency improvements.
Read the MEDITECH case study to find out how KDMC leveraged Expanse Patient Care to save nurses more than 100 hours over six months and why clinicians rated the solution an A+ for usability.
Video duration: 0 min. 54 sec.
---