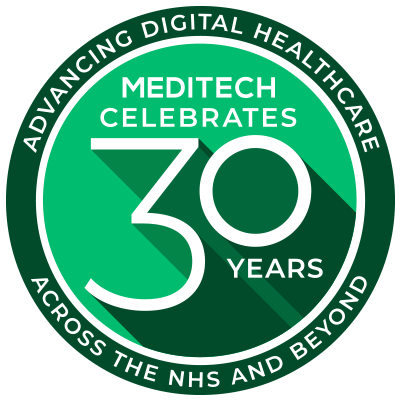 MEDITECH in the UK and Ireland
---
Serving the UK and Ireland
As a proven partner to some of the most successful healthcare organisations in the United Kingdom and Ireland, our customers are advancing digital strategies and achieving impressive milestones.
In the UK:
          Alder Hey and Sunderland are two of just four Trusts in the UK that have achieved HIMSS Level 7
          inpatient certification.

In Ireland:
---
Healthcare technology is all about possibilities. Those possibilities are limitless with MEDITECH Expanse, our mobile, web-based EPR. We invite you to take a look at our solutions, including the natural extension and evolution of our successful Oncology product, below, as well as the future of medicine — right now— with Genomics.
---
MEDITECH Expanse Oncology
Get all the benefits of Expanse's modern user interface, tailored to the needs of oncologists. From diagnosis to survivorship, this complete outpatient solution automates both clinic and scheduling workflows — optimising efficiency. Meet high patient volumes while still providing a positive patient experience. 
Learn how Expanse Oncology can help your cancer team coordinate care more efficiently for better patient outcomes.
Video duration: 2 min. 08 sec.
---
---