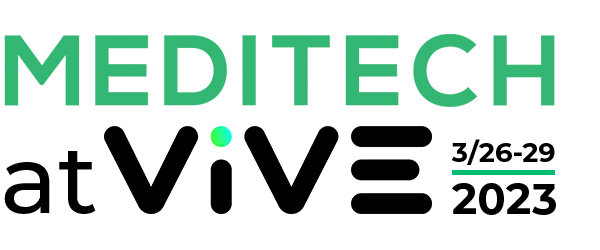 Elevate care with the boundless capabilities of the cloud.
With MEDITECH Expanse, you have an EHR designed for the cloud — a weightless, web-based environment that serves as the foundation for your partnerships, third-party apps, and innovations. It's your single source of truth connecting all of your data and your people.
Visit us in booth #1120 at #ViVE2023 to discover a complete healthcare experience.
Accelerate health, both personally and digitally.
To ensure the health of your patient community, ensure the digital health of your organization. See how MEDITECH Expanse can help you perform your job, so you can help the people who need you most. Here's a look at some of the topics we'll be covering in our booth.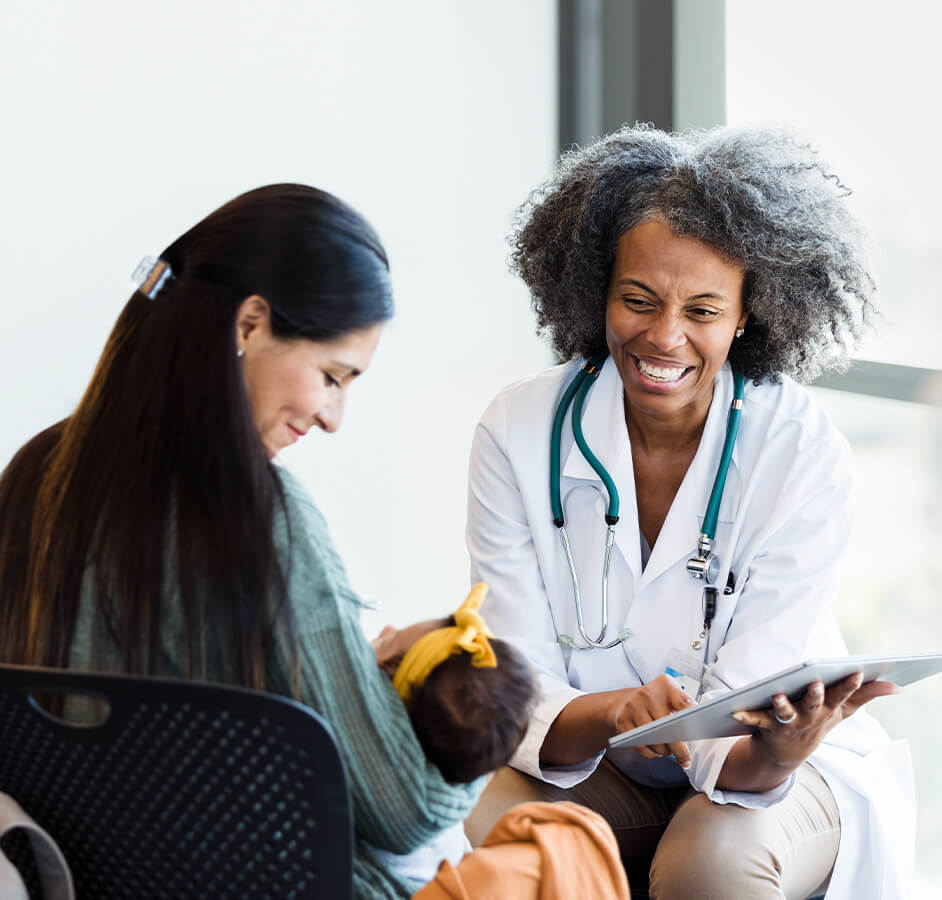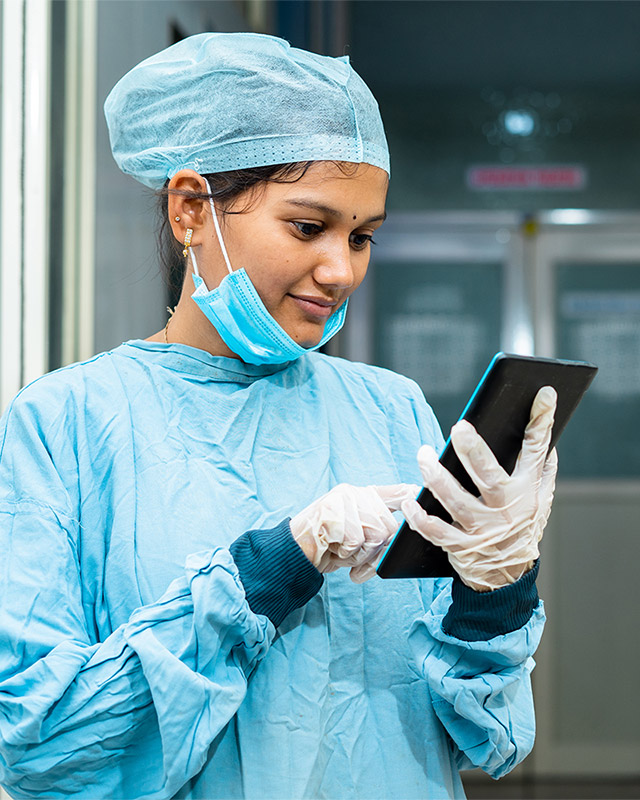 Transform care together.
MEDITECH proudly supports CHIME and its mission of advancing healthcare through technology. Be sure to check out the numerous CHIME member-led sessions on Monday and Tuesday. Please view the agenda for exact times and locations.
Building the Digital Transformation Plane while Flying

Autonomy, Authority and Accreditation: Never Give Up on Clinical Digital Health Leadership

Taming Wild Device Data

I Need New Skills, Right Now

Bringing Together a Frictionless Care Community

Addressing People Shortages: Technologically Inclined Workflows
If you're a CHIME member, we also invite you to join MEDITECH Executive Vice President & COO Helen Waters and Associate Vice Presidents Christine Parent and Cathy Turner, BSN, MBA, RN-BC at several member-only events, including receptions and luncheons during the conference.
HELEN WATERS
Executive Vice President
& COO at MEDITECH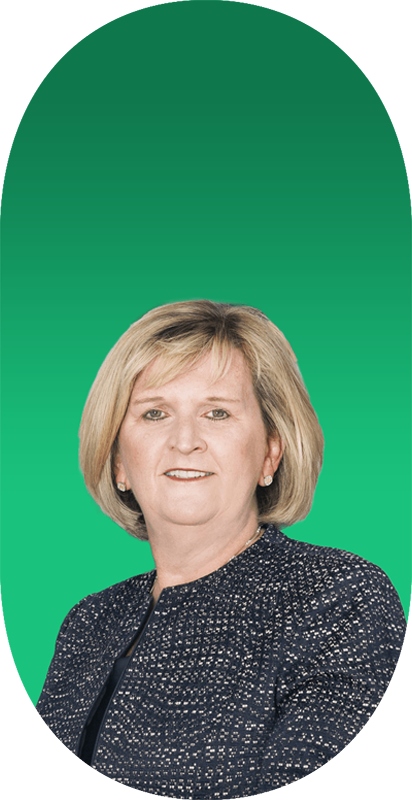 SAM HAZEN
Chief Executive Officer
at HCA Healthcare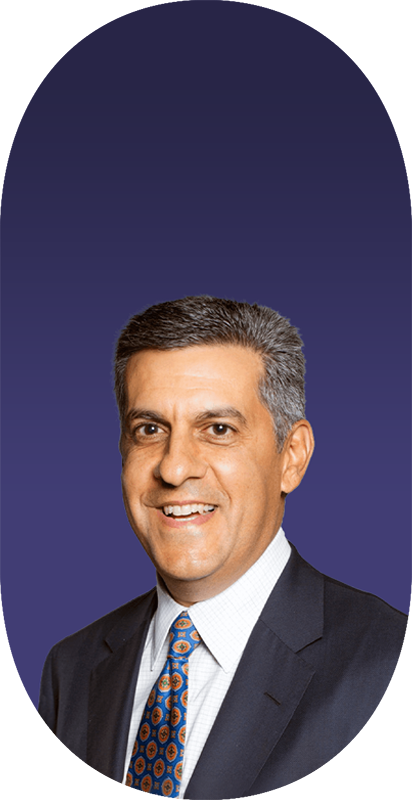 Cultivate partnerships for long-term results.
Mission Drives Margin - Lessons of Healthcare Delivery at Scale
TUESDAY, MARCH 28 | 9:45 A.M.
Head over to the ViVE main stage on Tuesday, March 28 at 9:45 a.m. for an intimate Fireside Chat session featuring Sam Hazen, CEO at HCA Healthcare, and Helen Waters, Executive Vice President & COO at MEDITECH.
MEDITECH and Google Cloud: Expanding possibilities for providers and patients.
Join MEDITECH Vice President of Advanced Technology Scott Radner for a discussion on how the company's adoption of Google Workspace for internal operations set the foundation for a new collaboration with Google Cloud Platform. Learn how this partnership is opening new avenues for the development of innovative healthcare solutions, including advanced intelligence, machine learning, and automated clinical decision support.
Cloud Native: Enabling Advanced Intelligent Solutions
TUESDAY, MARCH 28 | 4:10 P.M.
ViVE Tech Talk Stage (Location 1204)
Scott Radner
Vice President
of Advanced Technology
at MEDITECH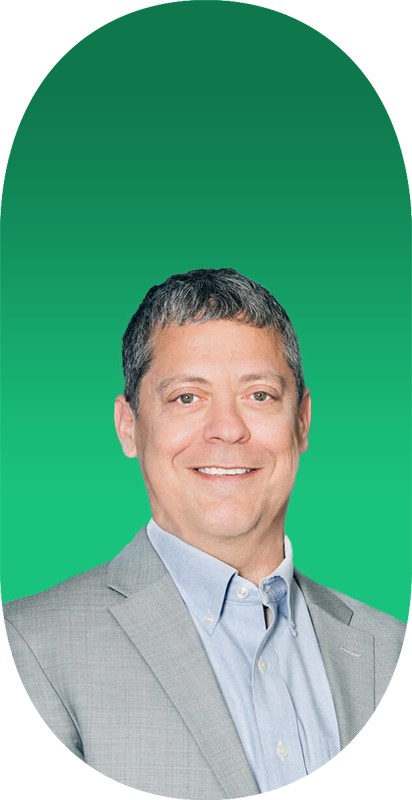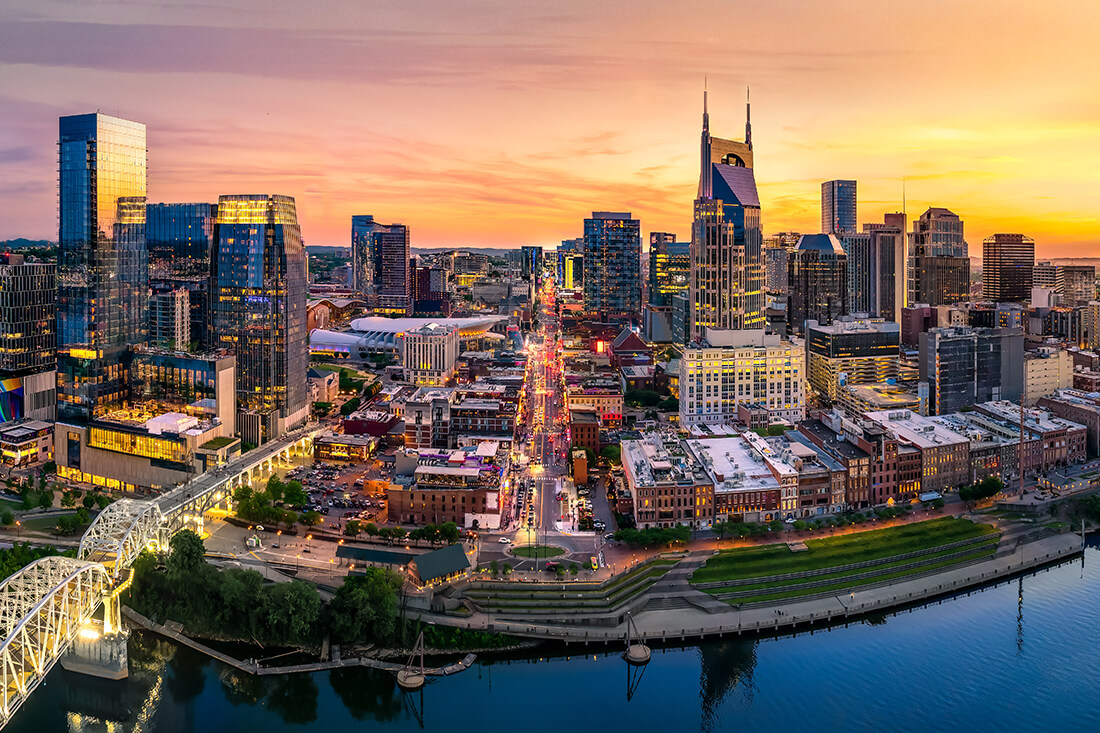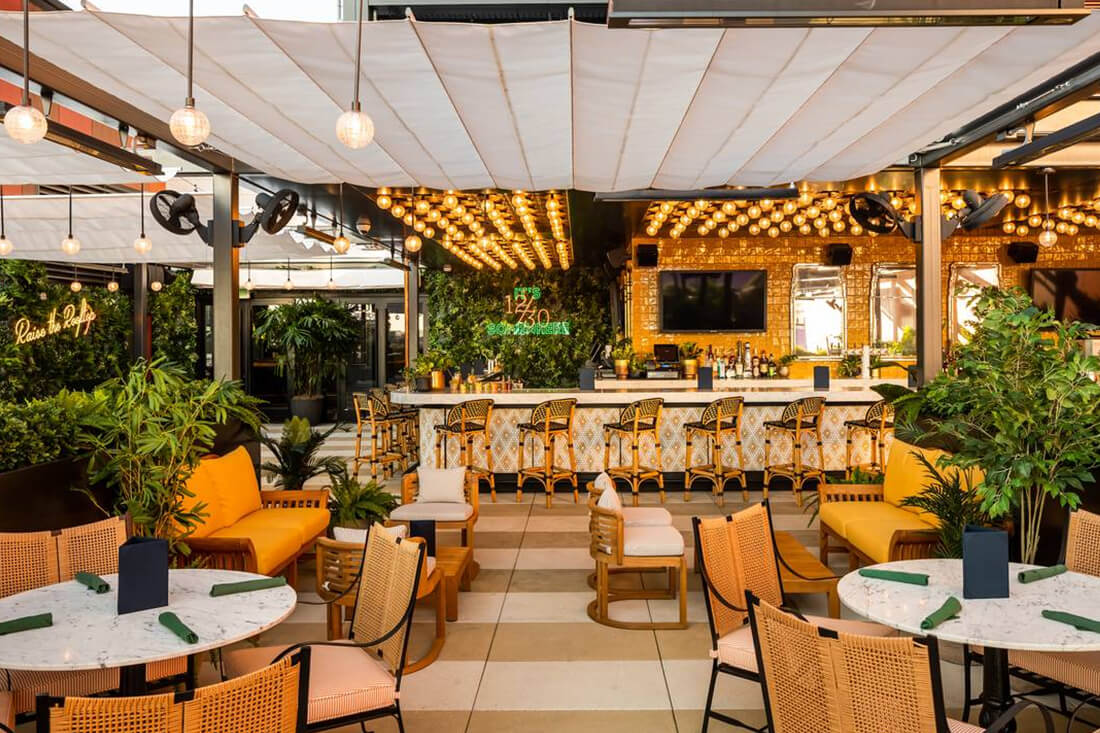 Elevate
with

MEDITECH and Google Cloud are taking healthcare to a new level. Join us for conversation and cocktails at Elevate, a co-hosted exclusive networking event focusing on industry changemakers during ViVE.
To reserve your spot, please contact Patti Corcoran.