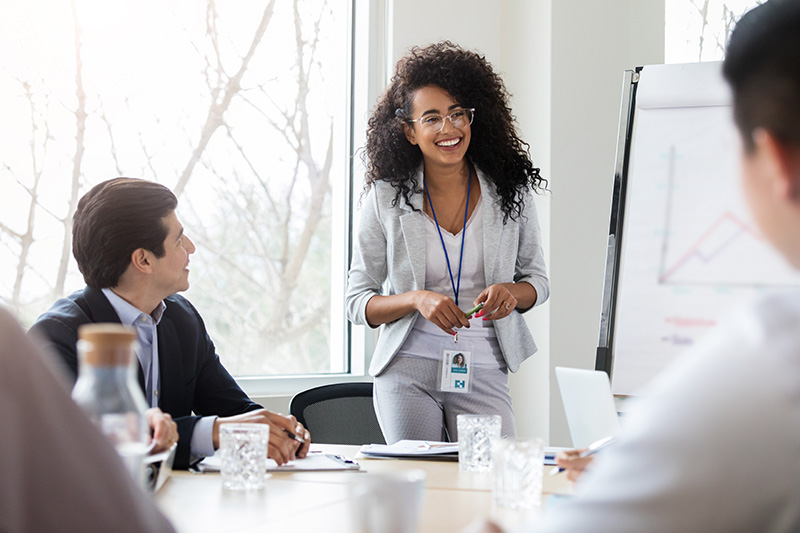 ACHIEVING RESULTS, TOGETHER
Connection, Partnership, Success
A partnership with MEDITECH can open up new possibilities for your organization. Working together, we can make sure that our solutions address your unique needs.
See how a shared mission and trust in your EHR vendor can lead to great results.
INNOVATION
Reaching New Heights
Several MEDITECH customers were named to CHIME's 2021 Digital Health Most Wired list.
Avera Health was one of only seven organizations nationwide to achieve Level 10 status in both the acute and ambulatory settings.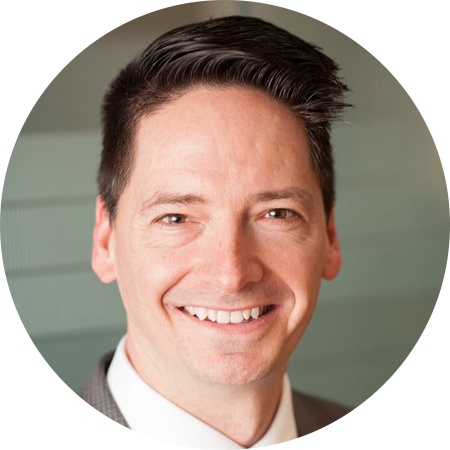 "Avera's history of Most Wired awards as well as our latest designation as Level 10 demonstrates that we are an industry leader. Avera fosters a strong culture of innovation, combining the latest technology with medical expertise to benefit our patients."
Bruk Kammerman
Avera Chief Information Officer, Avera Health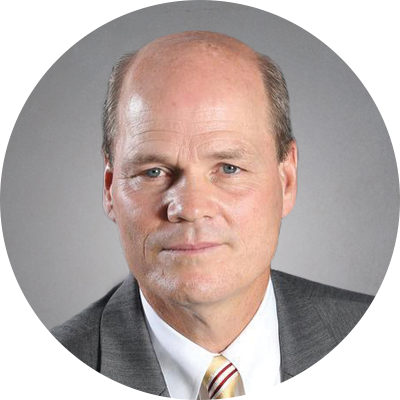 "MEDITECH is a longtime partner of HCA Healthcare, and we are excited to continue working together through their next-generation software capabilities designed to better support our hospital teams and continue to improve care."
P. Martin Paslick
Senior Vice President and CIO, HCA Healthcare
COLLABORATION
Working Together
HCA Healthcare and MEDITECH were recently honored with the CHIME Collaboration Award.

PIONEERS
Women In Health IT
Recognized as pioneers in the health IT field, MEDITECH customers are named as 'Women in Health IT to Watch' by Becker's Hospital Review.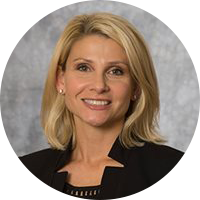 Renee Fosberg, VP & CIO
Emerson Hospital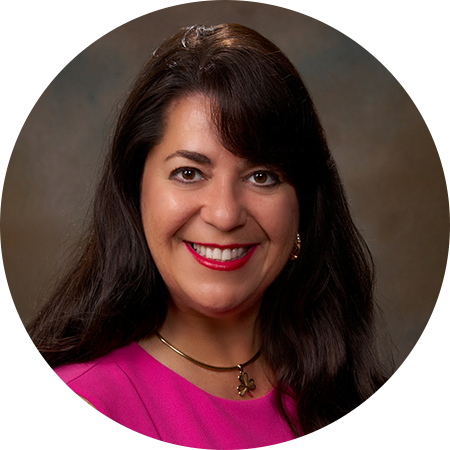 Sheree McFarland, CIO
West Florida at HCA Healthcare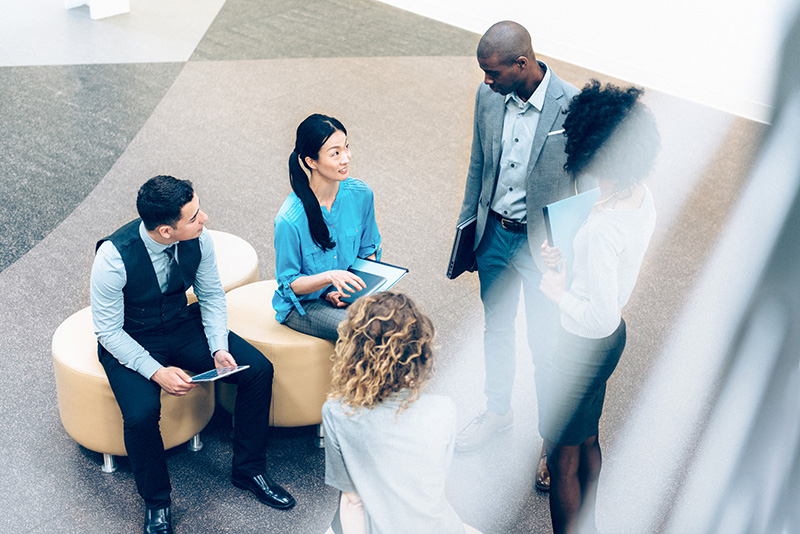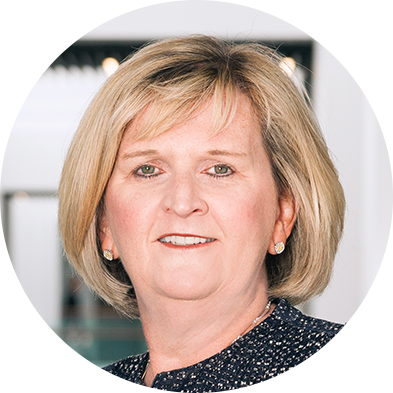 "Our customers are progressive leaders that have made a point of embracing advanced technologies to open up new possibilities for transformational change across their organizations. It's been an honor partnering with them as they continue to show the benefits a modern EHR can bring to their communities."
Helen Waters
CHIME Foundation Board Member, MEDITECH Executive Vice President and Chief Operating Officer
Join our community of customer leaders and share your story with us.