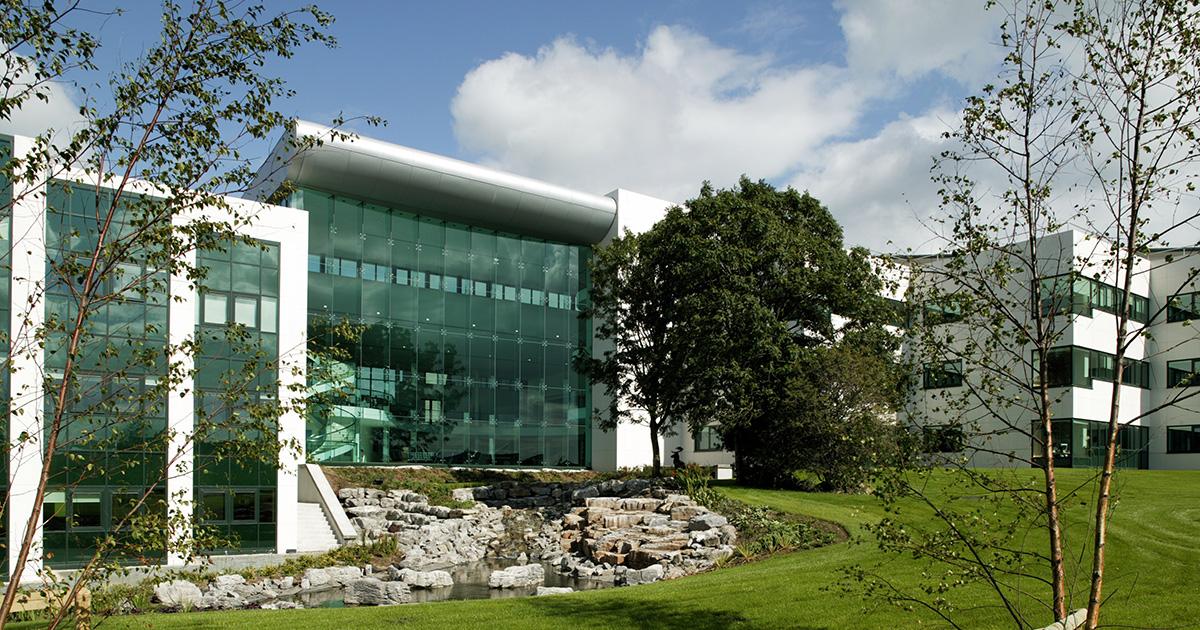 Leading HIMSS Stage 6 Hospital First to Go LIVE with MEDITECH Expanse In Ireland and UK
Galway Clinic becomes first hospital in Ireland and the UK to launch Expanse, MEDITECH's progressive web platform, to unify care teams, share patient records, and better coordinate patients' care.
Galway Clinic, a state-of-the-art, 146-bed hospital, became the first hospital in Ireland and the UK to launch Expanse, MEDITECH's innovative, fully integrated Patient Administration System (PAS) and Electronic Health Record (EHR). Leveraging the latest technology, Galway Clinic has earned the status as one of the most digitally sophisticated hospitals in Europe, after successfully revalidating their Stage 6 HIMSS Analytics Electronic Medical Record Adoption Model (EMRAM) status.
MEDITECH's one patient, one record approach and intuitive user interface, fully realised in the Expanse platform, enables Galway Clinic to meet the highest standards in patient safety and care coordination. Seamless integration between the MEDITECH PAS and EHR provides care teams sophisticated clinical and decision support tools to deliver the highest quality, cost-effective care.
"Over the past two years, staff across our organisation and MEDITECH have been working diligently to ensure the journey to the new solution was a complete success," said Raphael Jaffrezic, CIO at Galway Clinic. "Leveraging the contemporary Expanse EHR enhances our commitment to our mission, improving the health and quality of life of the individuals and communities served."
Galway assembled a task force to ensure the implementation was as effective and efficient as possible. Dubbed the "eCuram project," this team worked together to establish a high level of system trust prior to go LIVE, ensuring a smooth transition to the new MEDITECH solution.
"MEDITECH has listened to our needs and supported our goal of improving the care we provide to our patients through healthcare technology and high level digitisation," said Jaffrezic. "This is a two-way partnership — we know we can continue to depend on MEDITECH to be a cornerstone and get our organisation to the next level in achieving HIMSS Stage 7 in the near future."
Expanse brings a number of benefits for patients, including a more efficient scheduling process and a patient portal, where patients can see their personal health information, view and cancel appointments, and communicate with their care provider.
"The MEDITECH PAS and EHR solutions unite clinical and administrative staff at the Galway Clinic to provide the highest quality patient care," said Senior Vice President of Client Services at MEDITECH Steve Koretz. "The HIMSS Stage 6 distinction proves Galway Clinic is a committed leader in healthcare IT and pledges to provide medical excellence to all their community. Their decision to move forward with Expanse further strengthens this commitment."