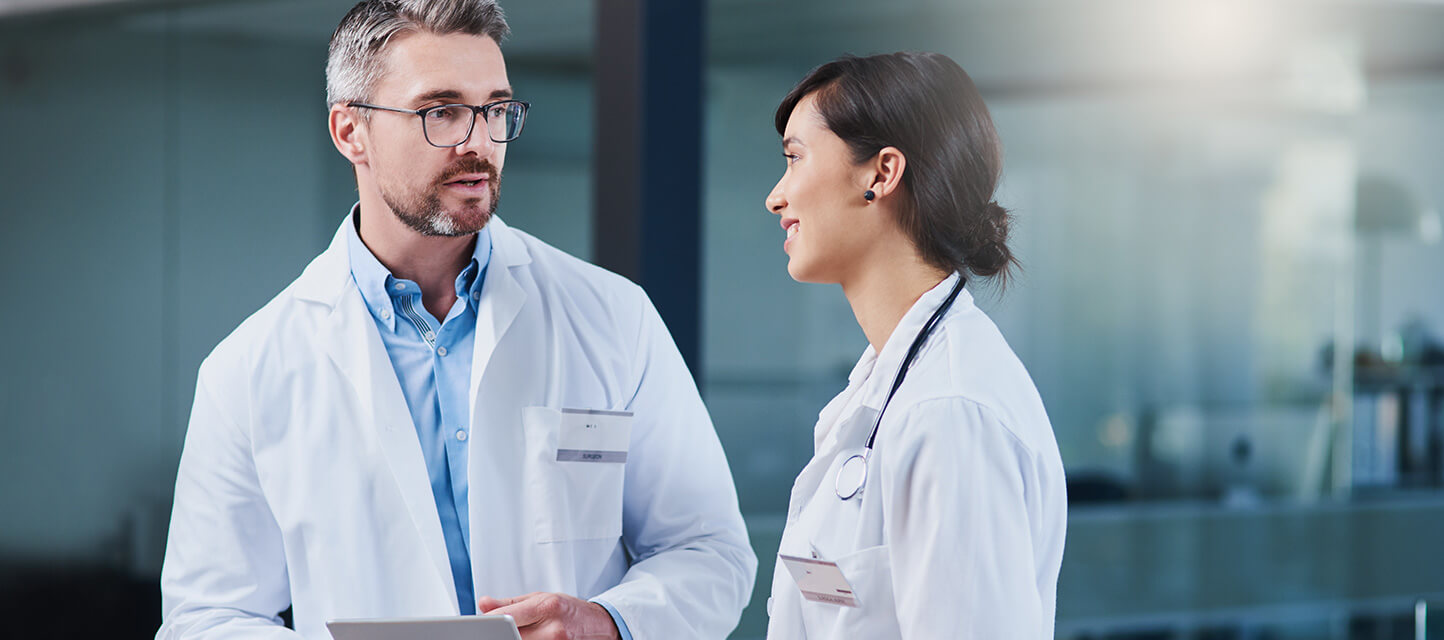 KLAS ranks MEDITECH among top two EHR vendors for market share growth
The 2022 KLAS US EMR Market Share Report highlights the continued growth of MEDITECH Expanse.
MEDITECH was one of only two EHR vendors to see double digit gains in both hospitals and acute care beds last year, according to the newly released 2022 KLAS US Market Share Report. The company added 18 hospitals and 1,077 acute care beds to its market share, and was also one of only two major EHR vendors to make gains in two of the last three years.
While net new customer signings continue to rise each year, an additional 50 legacy customers chose to migrate to Expanse in 2021, making MEDITECH the vendor with the largest legacy retention rates of any vendor.
The KLAS report also showed MEDITECH's growth in four of the five organization sizes that saw movement, which include Large Organization Market Share (Over 10 hospitals), Small Organization Market Share, Standalone Community Hospitals (26–200 Beds), and Standalone Critical Access Hospitals (1–25 beds). MEDITECH Expanse proved to be an enduring competitor in the Standalone Critical Access Hospital space, with 11% growth in 2022 — thanks in part to its sustainable, subscription-based MaaS solution. 
Finally, customer satisfaction remains a key driver in MEDITECH's market momentum. The company was one of the top two vendors in Customer Experience for performance in the KLAS Customer Experience Pillars.
"MEDITECH Expanse has gained confidence in the market. Our impressive KLAS rankings and substantial net new wins continue to validate MEDITECH as a major player in the industry, and it speaks to the tenacious influence the company has had in health IT," said MEDITECH Executive Vice President and Chief Operating Officer Helen Waters.
"We are well positioned to have a significant impact in the next era in healthcare. We will continue to evolve, grow and embark on strategic partnerships to advance digital health care and fulfill a strong legacy of having a powerful presence in the industry."
Download The Innovators Booklet to see how our customers are improving outcomes with real results.
Video duration: 0 min. 54 sec.
---