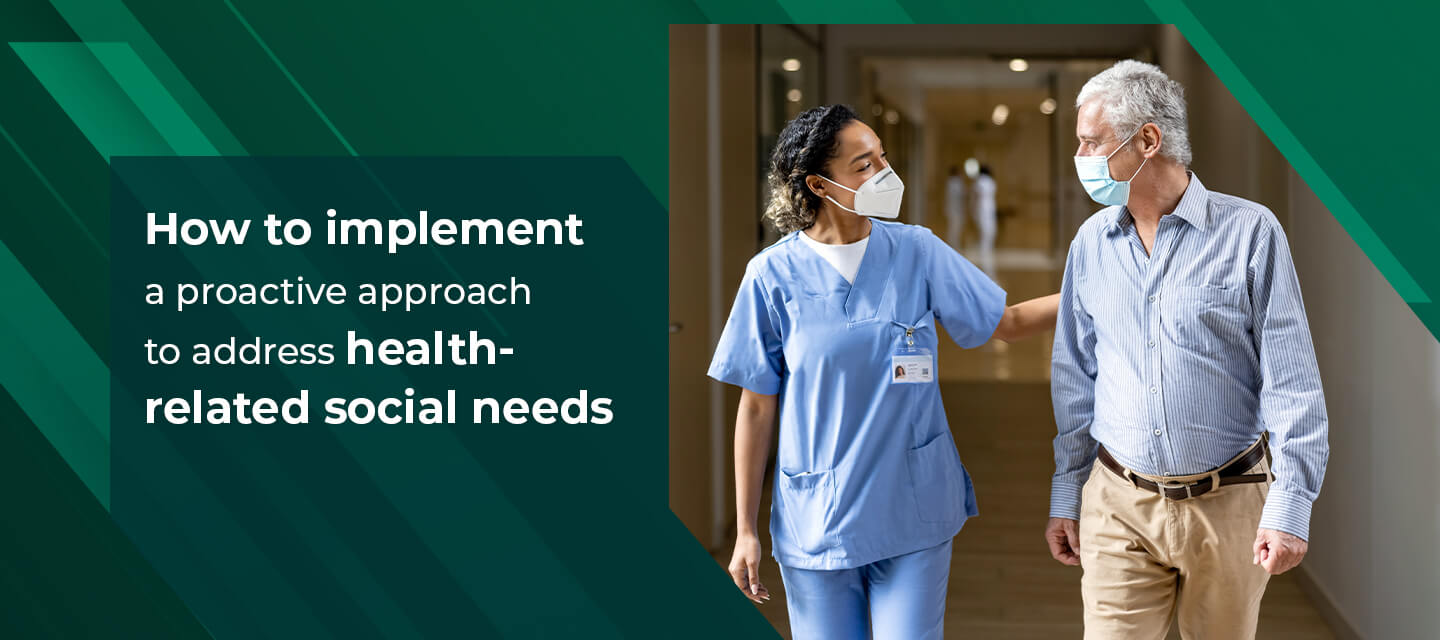 How to implement a proactive approach to address health-related social needs
To truly transform care, the healthcare industry must move beyond cataloging problems or waiting to take action when patients come to acute-care settings.
Disparate healthcare access and the factors contributing to those disparities perpetuate inequitable health outcomes. This is not a revelation to anyone who has been on the wrong side of equity or their advocates. The toll that the COVID-19 pandemic took on these vulnerable populations exposed the extent and effect of inequity to a broader audience, making it harder to ignore.
As healthcare systems and government entities were forced to confront the impact of health inequity and health-related social needs (HRSN) on both outcomes and overall costs, they began to discuss potential solutions, including changes in policy to assess and ultimately address the sources of inequity. The ability to address these inequities rests in our ability to identify them accurately. But how are we assessing these needs, and what will we do with this information? 
Read the full article by MEDITECH's lead for population health and care management, Kate Jenkins Brown, Ed.D. in Health Data Management.