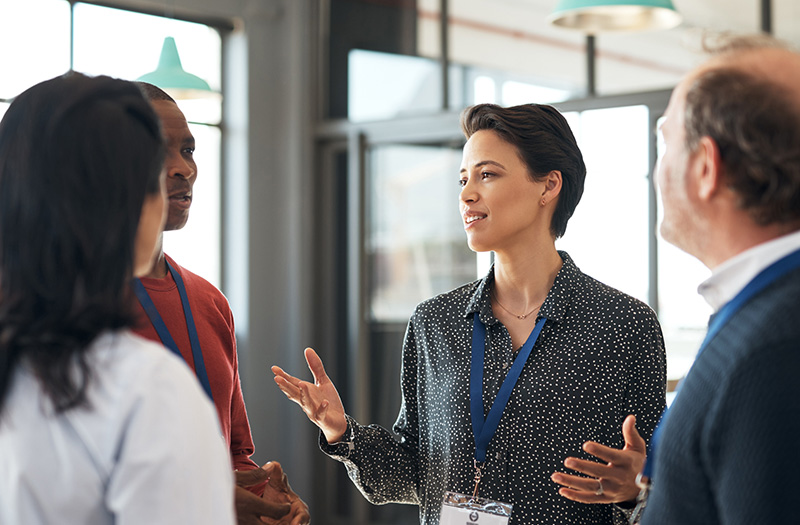 Value-driven Strategies for Actionable Innovation
This conference will bring together diverse, experienced healthcare innovators committed to collaboration in this new era of health IT transformation. Through high-level panel discussions and breakout sessions, we will explore the disruptive forces affecting our industry and brainstorm real-world solutions. Let's come together to redefine how healthcare leadership and technology can make an impact on our communities.
Join the conversation using the hashtag #MEDITECHLIVE on LinkedIn, Twitter, Facebook, Instagram, and Threads
Agenda
Presentation slides, if available, are linked to the session name.
All presentations are password-protected and a login is required for viewing. If you need help with your login, please contact your IT department.
Featured Speakers
KEYNOTE SPEAKER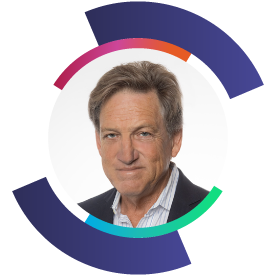 Paul Keckley, PhD
Healthcare Policy Analyst
Managing Editor of The Keckley Report
Managing Partner of The Keckley Group
Wednesday, September 20 | 4 p.m.
Dr. Keckley is the managing editor of The Keckley Report, a weekly analysis of key industry trends, and managing partner of The Keckley Group, which provides advisory services to health systems, payers, medical groups, and healthcare investors. A leading expert on industry trends and policy, Dr. Keckley will share his vision of the healthcare landscape and how hospitals and healthcare systems can respond to financial pressures and calls to become more consumer-centric.
Learn more about Dr. Keckley.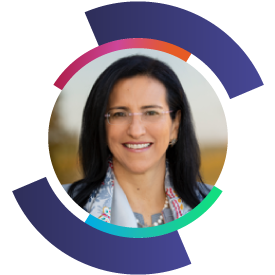 Patricia Florissi, PhD
Technical Director, Office of the CTO
Google Cloud
Thursday, September 21 | 1:15 p.m.
Dr. Florissi is a Technical Director at the Office of the CTO at Google Cloud. As a member of the Office of the CTO, she leads collaborative innovation projects with customers, working on disruptive technologies. She also specializes in data engineering, federated analytics and federated learning, and data analytics at large scale, especially machine learning. Dr. Florissi will join Dr. Clardy in discussing the impact of GenAI and Large Language Model (LLM) technologies in healthcare, its potential benefits for healthcare providers, progress to date, and impact on healthcare's future.
Learn more about Dr. Florissi.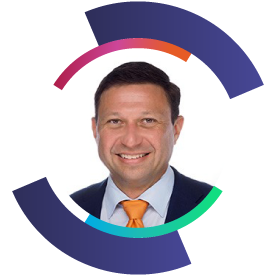 Michael Schlosser, MD, MBA, FAANS
Senior Vice President
Care Transformation and Innovation
HCA Healthcare
Thursday, September 21 | 10:15 a.m.
Dr. Schlosser is the Senior Vice President of Care Transformation and Innovation for HCA Healthcare and is tasked with establishing and leading a new department within the organization's Clinical Operations Group. The department's vision is to redesign care models within HCA's acute care facilities focusing on digitally enabled, patient-centered, and highly efficient care delivery. Dr. Schlosser will serve as a panelist discussing how new applications and technological advancements can support healthcare organizations' efforts to deliver equitable, convenient, and cost-effective care.
Learn more about Dr. Schlosser.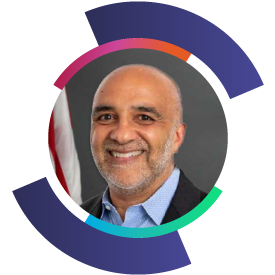 Micky Tripathi, PhD, MPP
National Coordinator for Health Information Technology
U.S. Department of Health and Human Services
Thursday, September 21 | 2 p.m.
Dr. Tripathi is the National Coordinator for Health Information Technology at the U.S. Department of Health and Human Services, where he leads the formulation of the federal health IT strategy and coordinates federal health IT policies, standards, programs, and investments. He has over 20 years of experience across the health IT landscape. He most recently served as Chief Alliance Officer for Arcadia, a healthcare data and software company focused on population health management and value-based care. He will join other panelists as they delve deeper into the need for greater interoperability and how advancements in technology have shifted the focus of data in healthcare from passive collection to dynamic use.
Learn more about Dr. Tripathi.
KEYNOTE SPEAKER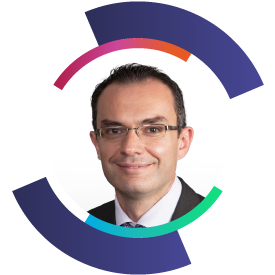 Amer Kaissi, PhD
National Speaker
Author
Executive Coach
Thursday, September 21 | 9 a.m.
Dr. Kaissi is an award-winning professor of healthcare administration at Trinity University, a faculty member with the American College of Healthcare Executives, and author of the 2019 ACHE Book of the Year Intangibles: The Unexpected Traits of High-Performing Healthcare Leaders. His most recent book is Humbitious: The Power of Low-Ego, High-Drive Leadership. Dr. Kaissi will discuss successful leadership combining humility and ambition.
Learn more about Dr. Kaissi.
This session is co-sponsored by Huron Consulting.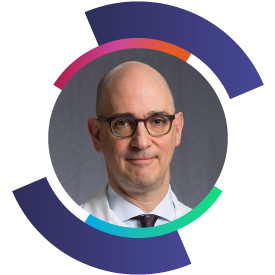 Peter Clardy, MD, MBA, FAANS
Senior Clinical Specialist
Google Health
Thursday, September 21 | 1:15 p.m.
Dr. Peter Clardy is a pulmonary and critical care physician and a senior clinical specialist at Google Health, where he and his team support the development of safe, secure, and intuitive electronic health information solutions for providers. Together with internal and external partners, they build tools that facilitate clinical workflows through search and summarization solutions leveraging Google Large Language Models (LLMs) delivered through the Cloud. Dr. Clardy will join Dr. Florissi in discussing the impact of GenAI and Large Language Model (LLM) technologies in healthcare, its potential benefits for healthcare providers, progress to date, and impact on healthcare's future.
Learn more about Dr. Clardy.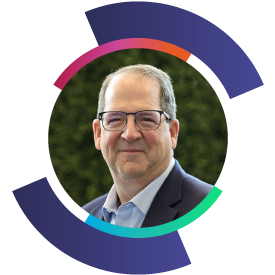 Russ Branzell, F/L CHIME, CHCIO, FACHE, CDH-E
CEO and President
CHIME
Wednesday, September 20 | 12:15 p.m.
Mr. Branzell is the CEO and president of the College of Healthcare Information Executives (CHIME) and its affiliate associations. Before joining CHIME, he served as CEO of the Colorado Health Medical Group, vice president of information services and CIO at Poudre Valley Health System, and regional deputy CIO and executive director of information services for Sisters of Mercy Health System. Mr. Branzell served on active duty in the United States Air Force and retired from the Air Force Reserves in 2008. He will deliver an update on the healthcare industry and participate as a panelist discussing the measures needed to reduce the cognitive burden in the healthcare industry to achieve lasting impact.
Learn more about Mr. Branzell.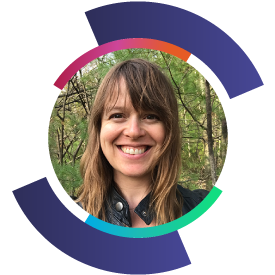 Sarah DeSilvey, DNP, FNP-C
Director of Terminology, Gravity Project
Clinical Faculty, Larner College of Medicine at the University of Vermont
Thursday, September 21 | 11:15 a.m.
Dr. DeSilvey, FNP-C, serves as Terminology Director for the Gravity Project, a national consensus initiative to develop data and data standards to address social needs. In her role, she helps to weave the practice of social care, community-based approaches, and literature on social risk into healthcare terminology. As a panelist, she will discuss the effects health-related social needs have on the ability of patients and communities to achieve equitable health outcomes.
Learn more about Ms. DeSilvey.
Advancing Healthcare Through Connection
How can we improve efficiency at our organization? What technologies can help guide our clinical, financial, and operational decisions? How do we provide assistance to clinicians as our healthcare ecosystem changes? We will explore these and other questions to support a collective vision of holistic, person-centered care.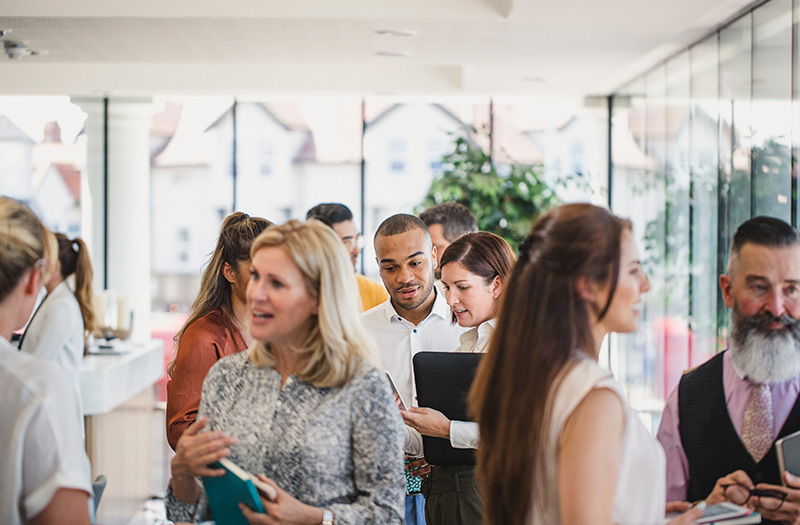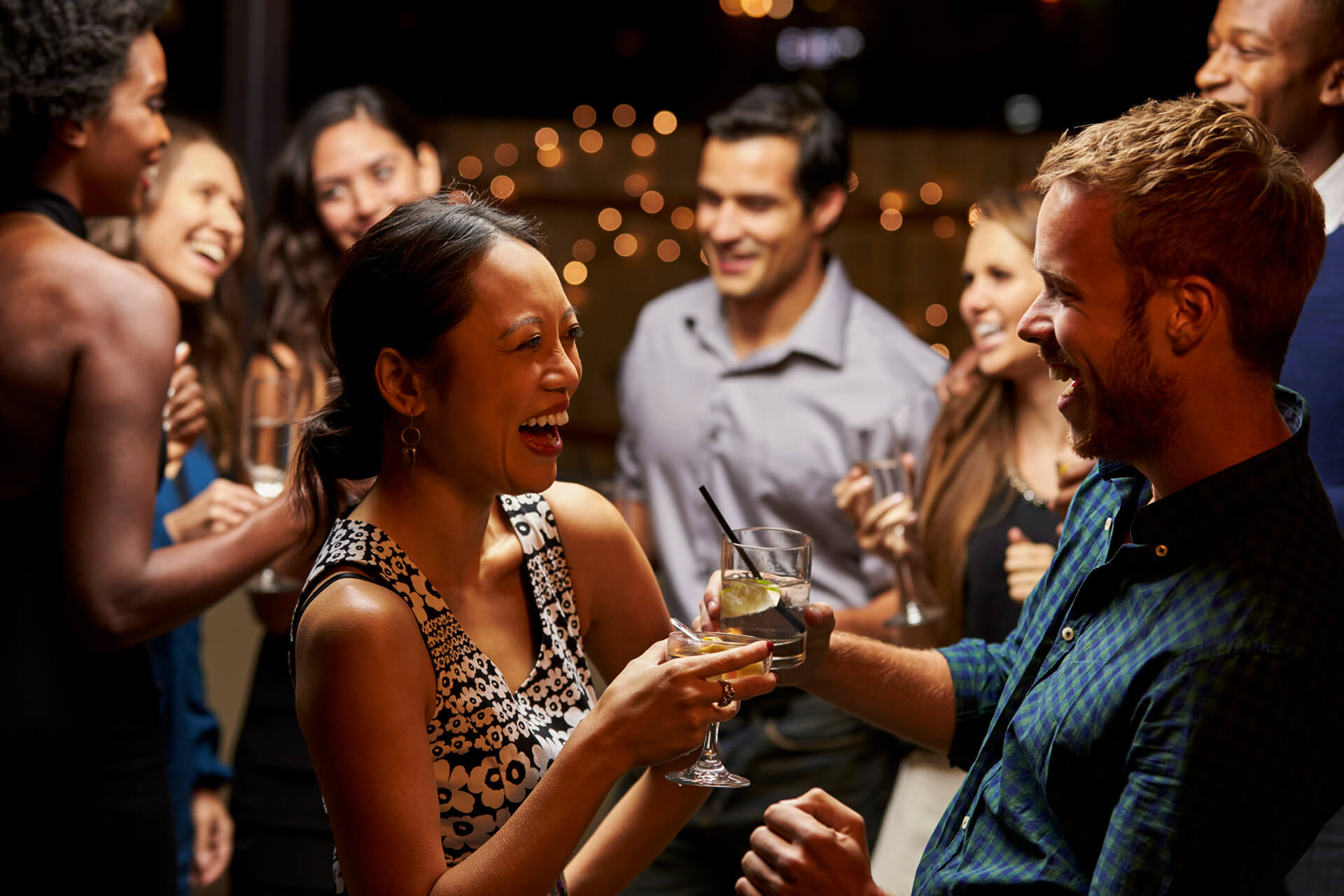 MEDITECH LIVE 23 Welcome Reception
Kick off conference week with your peers and MEDITECH
When: Tuesday, September 19, 6 p.m. - 10 p.m.
Where: The Harp, Patriot Place, Foxborough, MA
A Night on the Charles
Join us for an evening of great food, drink, and music in the Washburn Pavilion overlooking the iconic Charles River at Boston's world-renowned Museum of Science. You'll also enjoy off-hours access to the Museum's Blue Wing, housing three levels of galleries and some of the museum's famous exhibits.
Where: Washburn Pavilion at the Museum of Science, Boston
When: Thursday, September 21, 6 p.m. - 9 p.m.
Transportation: Complimentary transportation will leave at 4:45 p.m. from the MEDITECH Conference Center and several area hotels listed on our registration form. Free on-site parking will also be available for those who choose to drive into Boston.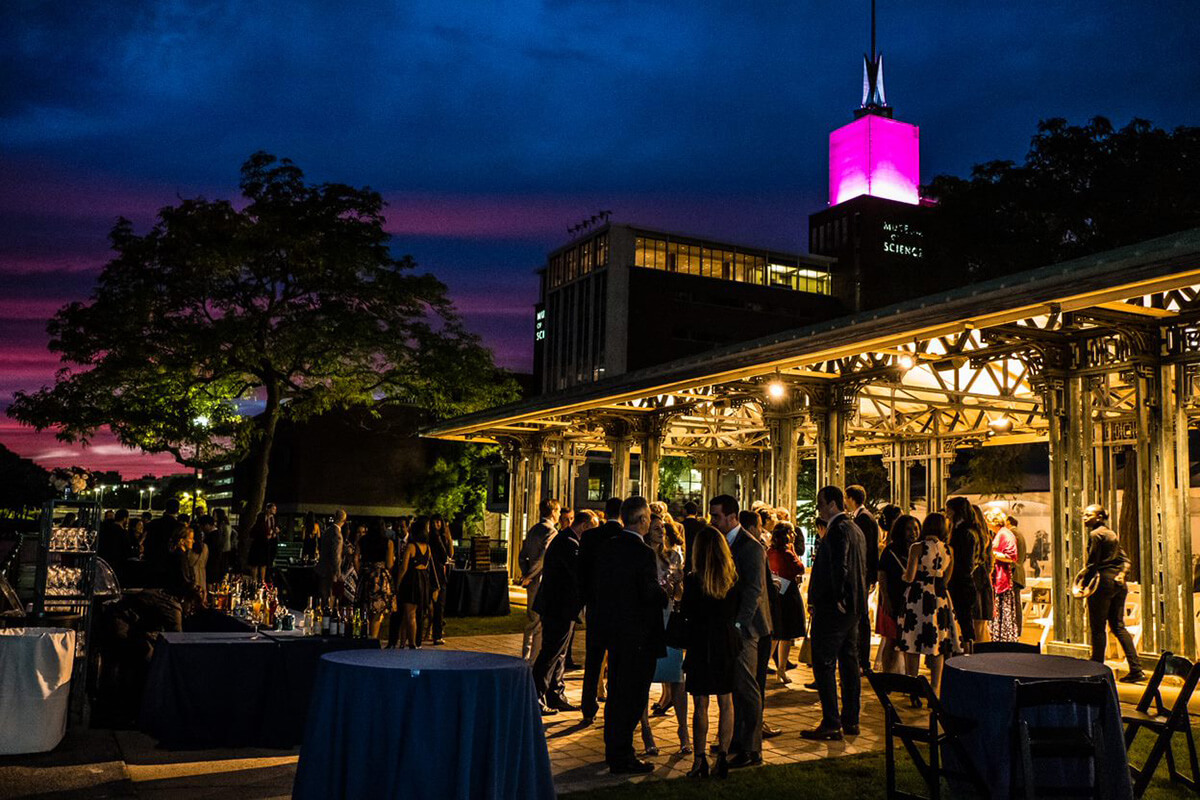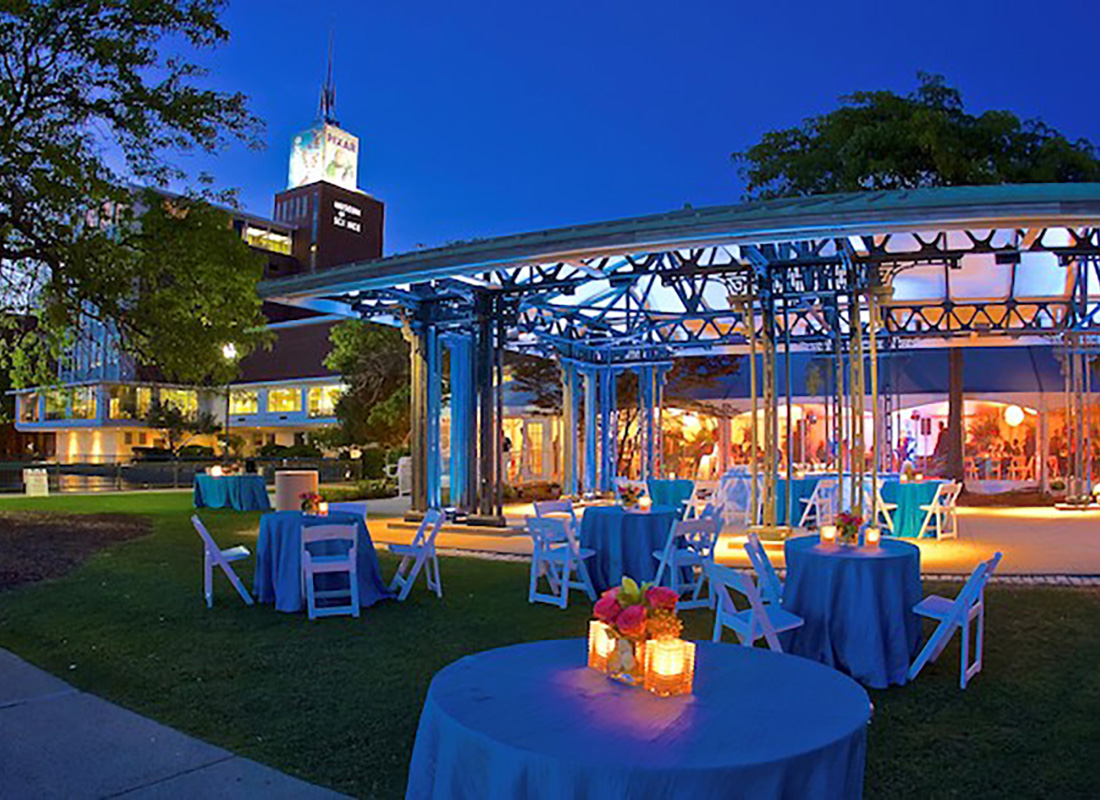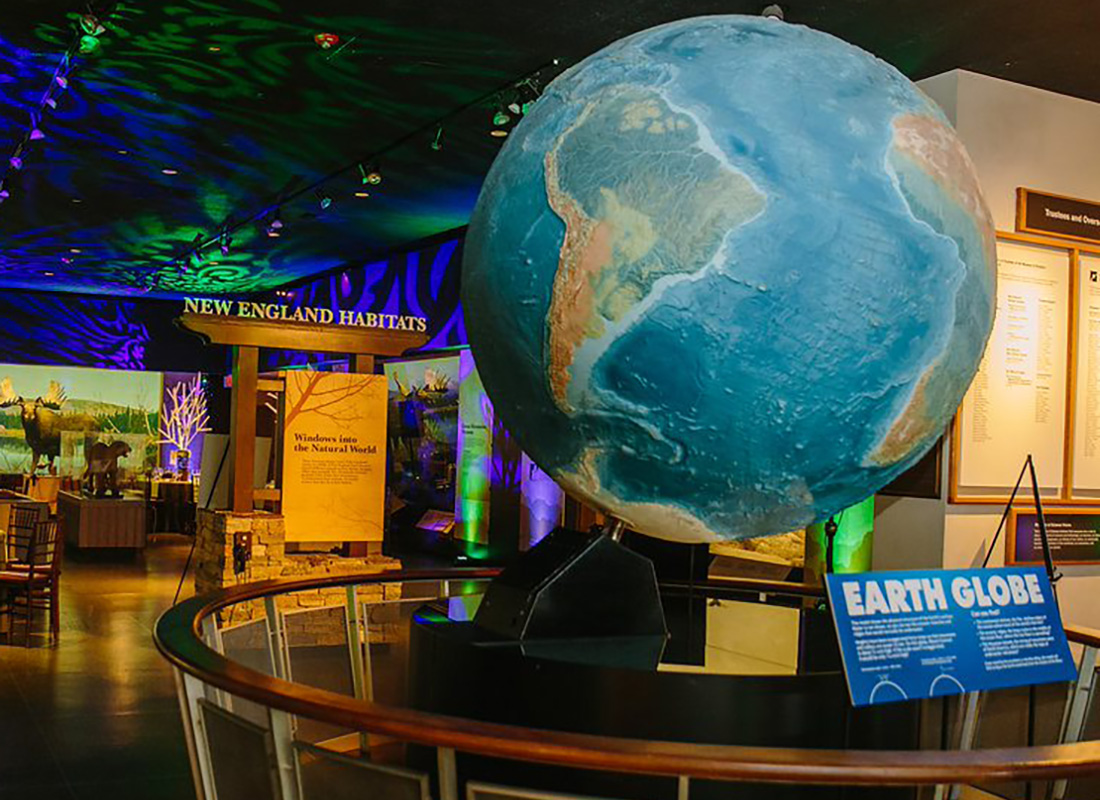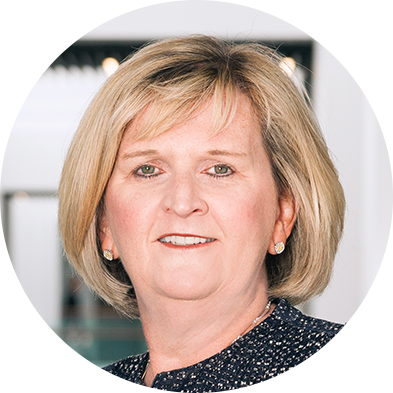 "Healthcare leaders need support too. We all need dependable partnerships to develop new ideas for driving value, engaging patients, and optimizing technology. Supporting and learning from each other is the best way for us all to grow and adapt within a dynamic industry. MEDITECH LIVE is an opportunity for us to take on this journey together, and become better leaders in the process."
Helen Waters
Executive Vice President & COO, MEDITECH
FAQs
When is MEDITECH LIVE?
Wednesday, September 20
Conference: 11 a.m. - 5 p.m.
Thursday, September 21
Conference: 8 a.m. - 4 p.m.
Offsite Social Event: 6 p.m. - 9 p.m.
Friday, September 22
Conference: 8 a.m. - 1 p.m.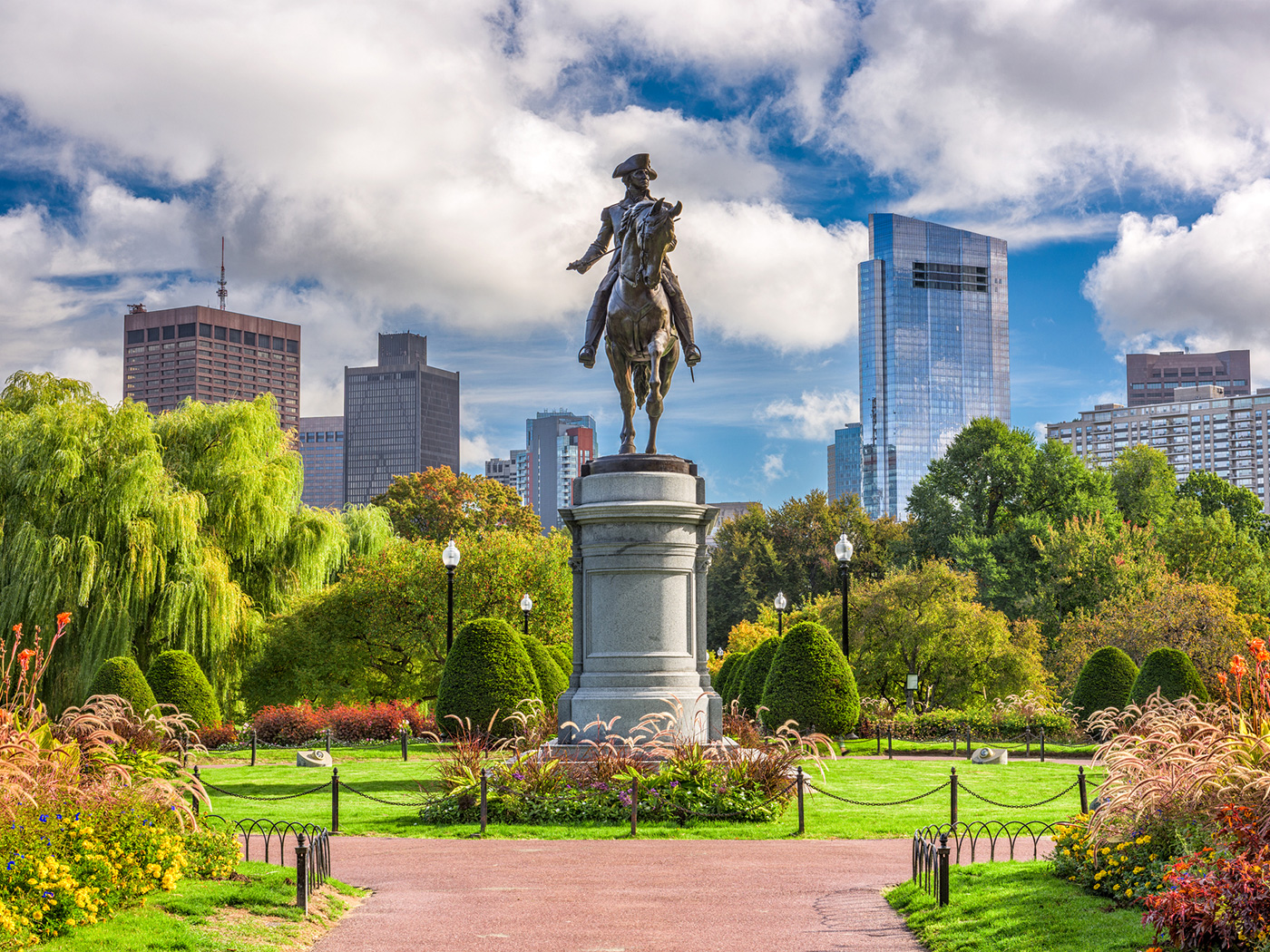 Extend your stay
Whether you're a Massachusetts native or a cross-country traveler, we hope you take the time to experience all New England has to offer.
In Foxborough, you can shop, dine, and take in the nightlife at Patriot Place, and tour The Patriots Hall of Fame. Maybe spend some time in Boston to soak in the history of one of America's oldest cities, visit historic Fenway Park for a Red Sox game, or explore our many museums and cultural institutions. Plan your way around town with the T!
It also wouldn't be Fall in New England without apple picking! Check out these pick-your-own farms for apples, cider donuts, pumpkins, and more!
Have a car? In a half hour, you can visit Rhode Island and enjoy the thriving arts community, outdoor adventures, and renowned restaurant scene of our nation's smallest state. It's also just two hours west to The Big E, America's Premier Exposition and the world's only multi-state fair, representing all six New England States.
What Past Attendees are Saying
"There are many challenges facing healthcare organizations today, from sharing patient medical records to engaging patients in their own care. Events like MEDITECH LIVE offer a unique opportunity to partake in genuine discussions around such industry issues, because we all benefit from sharing strategies that make a positive impact on patient care."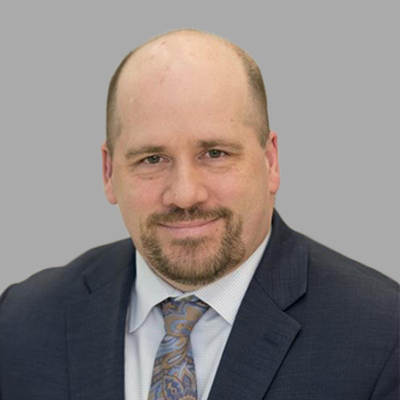 Tim Pemberton
Vice President, Mental Health, Diagnostic Services, Chief Information Officer, and Chief Privacy Officer
Queensway Carleton Hospital
"MEDITECH LIVE provides the opportunity to connect with fellow clinical and MEDITECH leaders as a partnership exploring hot topics within healthcare IT and highlighting MEDITECH solutions to support delivery of high quality patient care. The relationships I have made at MEDITECH LIVE are beyond valuable in optimizing workflows, implementing EMR functionality, and providing connections that last throughout the year."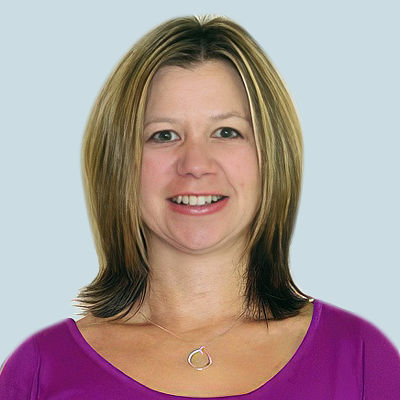 Christine Yocum, RN, MSN
Manager of Clinical Informatics and Education
Surgical Hospital at Southwoods
"MEDITECH LIVE was one of the best MEDITECH events that I have attended. The content and focus on patient care, technology, partnerships, and collaboration were engaging and the discussions were very active. I'm looking forward to MEDITECH LIVE 2023!"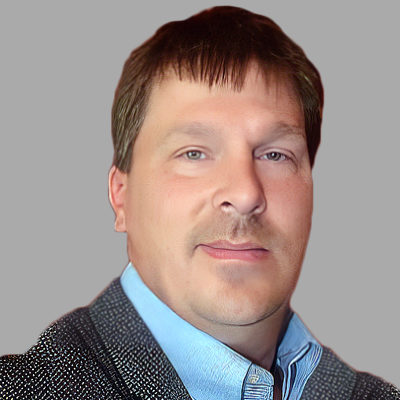 Darrell Bodnar
CIO
North Country Healthcare
"It was wonderful to meet in person at MEDITECH LIVE in 2022 and I am looking forward to this opportunity again in 2023. It is so valuable to meet and network with other provider organizations so we can share in our accomplishments and successes."
Jackie Rice, BSN, RN
Vice President for Information Technology and CIO
Frederick Health
"I had the pleasure of attending the MEDITECH LIVE event for the first time last year, and I must say it was a valuable experience. I appreciated the opportunity to learn from experts in the field, share ideas, discuss trends and challenges, and gain new perspectives on healthcare technology and its role in improving patient outcomes. I look forward to attending the event again and continuing to network, learn, and collaborate with colleagues from different areas of the healthcare industry who are passionate about improving patient care."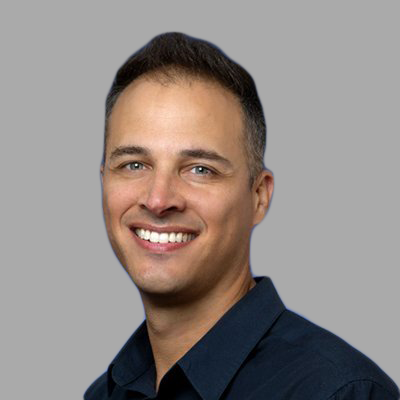 Jonathan Hatfield
Director of I.T. and Compliance, Public Records Officer
Klickitat Valley Health