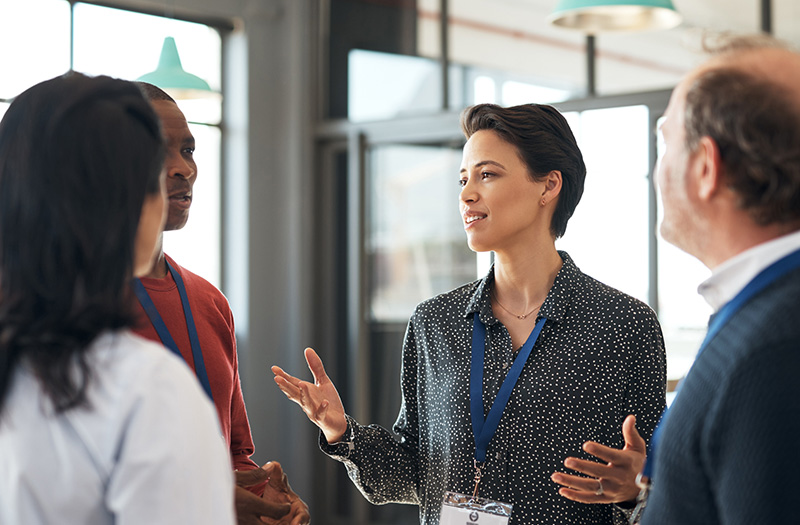 Value-driven Strategies for Actionable Innovation
This conference will bring together diverse, experienced healthcare innovators committed to collaboration in this new era of health IT transformation. Through high-level panel discussions and breakout sessions, we will explore the disruptive forces affecting our industry and brainstorm real-world solutions. Let's come together to redefine how healthcare leadership and technology can make an impact on our communities.
Reserve your spot and join the conversation using the hashtag #MEDITECHLIVE on LinkedIn, Twitter, and Facebook.
Keynote Speakers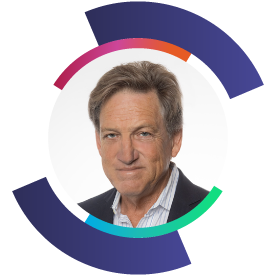 Paul Keckley, PhD
Healthcare Policy Analyst
Managing Editor of The Keckley Report
Managing Partner of The Keckley Group
Wednesday, September 20 | 4 p.m.
Dr. Keckley is the managing editor of The Keckley Report, a weekly analysis of key industry trends, and managing partner of The Keckley Group, which provides advisory services to health systems, payers, medical groups, and healthcare investors. A leading expert on industry trends and policy, Dr. Keckley will share his vision of the healthcare landscape and how hospitals and healthcare systems can respond to financial pressures and calls to become more consumer-centric.
Learn more about Dr. Keckley.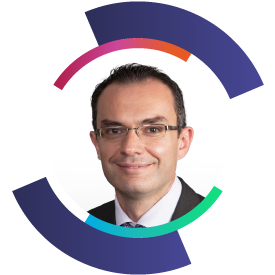 Amer Kaissi, PhD
National Speaker
Author
Executive Coach
Thursday, September 21 | 9 a.m.
Dr. Kaissi is an award-winning professor of healthcare administration at Trinity University, a faculty member with the American College of Healthcare Executives, and author of the 2019 ACHE Book of the Year Intangibles: The Unexpected Traits of High-Performing Healthcare Leaders. His most recent book is Humbitious: The Power of Low-Ego, High-Drive Leadership. Dr. Kaissi will discuss successful leadership combining humility and ambition.
Learn more about Dr. Kaissi.
This session is co-sponsored by Huron Consulting.
Advancing Healthcare Through Connection
How can we improve efficiency at our organization? What technologies can help guide our clinical, financial, and operational decisions? How do we provide assistance to clinicians as our healthcare ecosystem changes? We will explore these and other questions to support a collective vision of holistic, person-centered care.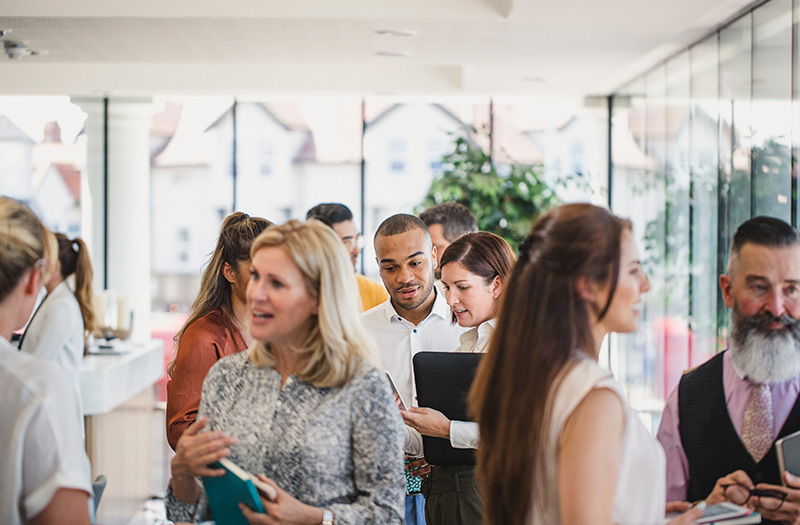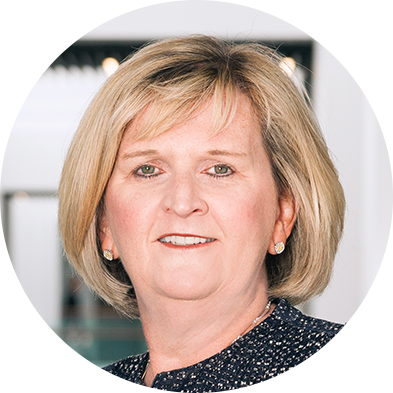 "Healthcare leaders need support too. We all need dependable partnerships to develop new ideas for driving value, engaging patients, and optimizing technology. Supporting and learning from each other is the best way for us all to grow and adapt within a dynamic industry. MEDITECH LIVE is an opportunity for us to take on this journey together, and become better leaders in the process."
Helen Waters
Executive Vice President & COO, MEDITECH
FAQs
When is MEDITECH LIVE?
Wednesday, September 20
Conference: 12 p.m. - 4 p.m.
Thursday, September 21
Conference: 8 a.m. - 4 p.m.
Offsite Social Event: 6 p.m. - 9 p.m.
(details to come)
Friday, September 22
Conference: 8 a.m. - 1 p.m.