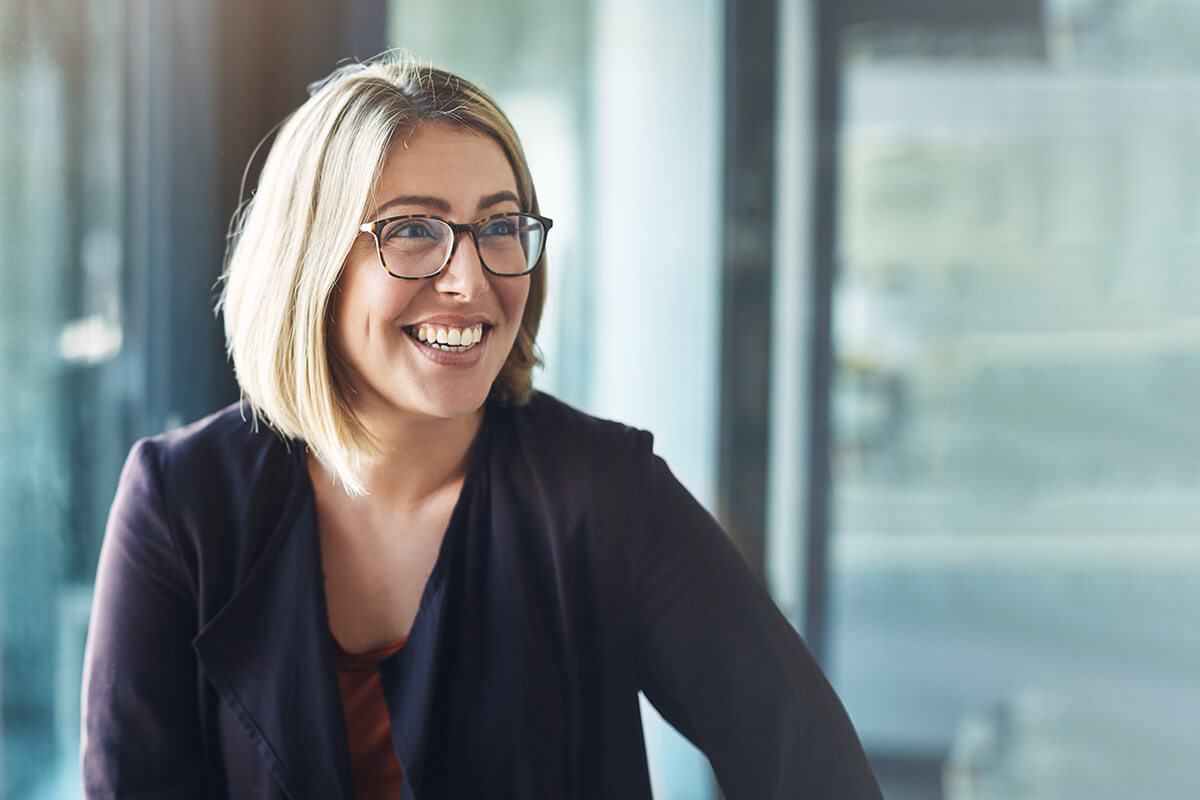 Let's Get Down to Business
As a CFO, you like to think in numbers and bottom lines. Your ability to make tough decisions — along with your ability to lead an organization focused on the welfare of both patients and staff — got you where you are today. MEDITECH's integrated Revenue Cycle, Financial, and Analytics solutions can help to organize your data, and make those decisions a little easier.
Your revenue cycle is the bottom line
Invest in the best. There's good reason our Revenue Cycle solution won Best in KLAS for Patient Accounting and Patient Management (Community Hospital) for three consecutive years. It will help you to monitor the financial well-being of your organization, while continually identifying areas to increase your bottom line.

Keep tabs on your Revenue Cycle with the Financial Status Desktop: A one-stop-shop to view receivables, compare payers, trend revenue, drill down on denials, and monitor the productivity of your account representatives.

Get fully reimbursed for the care you provide. Fight costly denials with embedded, front-end denial prevention workflows, a comprehensive appeals process, and the data to monitor trends.
Analyze this
The answers are in the data. Achieve your long-term financial goals by focusing on data and analytics. With powerful visualization tools you can drive organizational change and see measurable results. Trusted, transparent data will help uncover opportunities to improve revenue and reduce costs.
Take a look at how Summit Pacific has increased clinic volumes and reimbursement using MEDITECH's Business and Clinical Analytics (BCA) solution.
Video duration: 0 min. 49 sec.
---
See Our Real-world Results
How do you stay on top of what's going on, even during a crisis? Senior administration officials and Incident Command teams are using BCA as their go-to resource for monitoring the state of their facilities in real-time during the COVID-19 pandemic.
Newton Medical Center is tracking COVID-19 cases in real-time and monitoring critical supplies such as PPE through a burn rate calculator, thanks to BCA.

CalvertHealth set up a BCA dashboard in just 24 hours to monitor COVID-19 cases and send data to state health department officials.

Firelands Regional Health System endeavored to stay ahead of the surge by using analytics to identify cases, trends, and resources.
Keep an eye on your supplies
It all adds up. Keep a watchful eye over your supply chain by integrating with your EHR, and benefit from improved patient safety, reduced costs, increased revenue, and enhanced decision support. Our centralized electronic system can keep you competitive and financially fit.

Real-time tracking of inventory for just-in-time purchasing to save you money.

Tight integration with surgical preference cards so nurses can spend less time on supply chain tasks (such as locating supplies) and more time caring for patients.

Analytics and reports to help reduce standing inventory, prevent wastage, and ensure critical supplies stay in stock.
An easier way to measure your regulatory performance
The cost of monitoring your organization's regulatory performance can be staggering. In 2017 the American Hospital Association reported that hospitals, health systems, and post-acute care providers annually spend nearly $39 billion on administrative tasks alone related to regulatory compliance.
Our Quality Vantage dashboards enable your staff to monitor regulatory performance measures well before the reporting period, to determine potential impacts on reimbursement. With drill-down capabilities and color-coding, it's simple to see a straightforward, visual representation of at-risk and below-threshold metrics.
Consider the total cost of ownership
Your EHR should be a long-term, sustainable solution for your organization. Scalable, and with the ability to grow along with you. Eighty-five percent of our customers have been with MEDITECH for ten years or more. Choosing the right EHR now will save you in the future.
Did you know...
We'll identify third-party add-ons and services that can be eliminated with our integrated EHR solutions. What are you paying for your current EHR? What are you actually getting for the price?

Ninety-eight percent of Expanse customers use our Revenue Cycle solution to streamline their financial workflow. Your reputation is on the line with every patient billing statement you send. Produce a single, accurate, patient-friendly statement for all visits across your network of care so patients can confidently pay their bills on time.
Go at risk with confidence
Elevate your Population Health initiatives with the tools and information you need to confidently take on value-based contracts.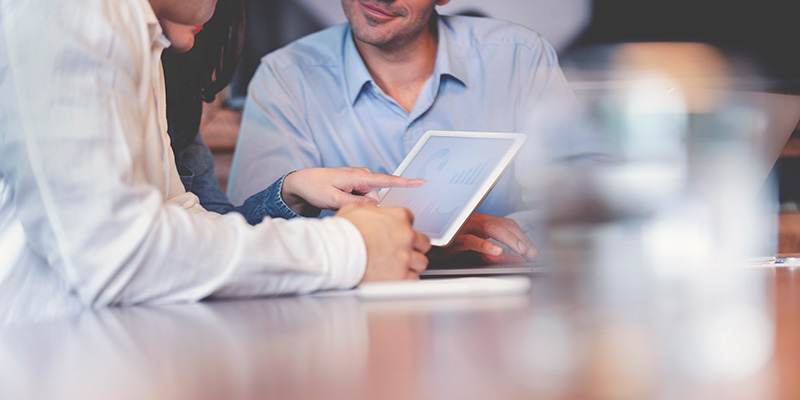 Patient registries
Your EHR data, now strengthened with Arcadia-supplied external EHR and claims data, drives an informed approach to care coordination.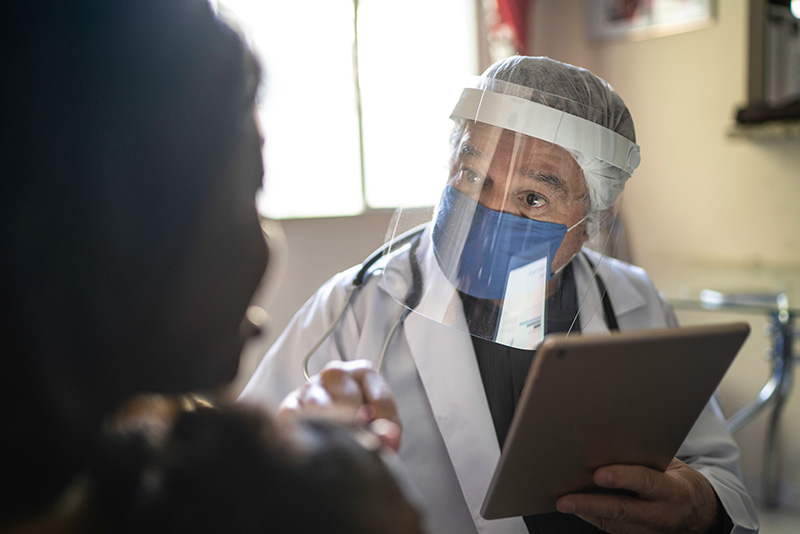 Identifying care gaps
With customizable widgets, physicians can be prompted to close patient care gaps at the point of care in a smoother, simpler, paperless, and gap-free workflow.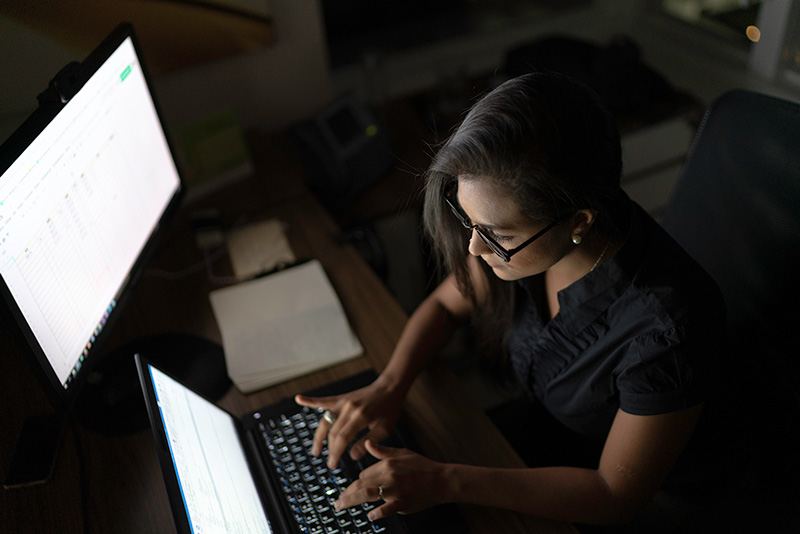 Population analytics
Find trends across your patient population, including outcomes and utilization patterns, and target your programs to deliver high-quality care at the lowest price point.
Learn how the right EHR will produce value for your organization, helping you quickly achieve ROI and putting you on a path toward long-term sustainability.