Coffeyville Regional Medical Center
Improves Patient Care With MEDITECH's Depression Screening and Suicide Prevention Toolkit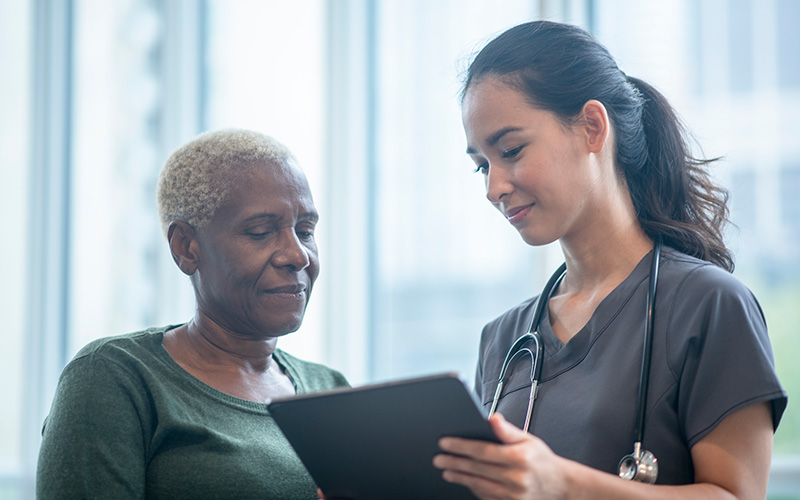 Coffeyville Regional Medical Center (Coffeyville, KS) experienced dramatic results when the acute care hospital and several outpatient clinics went LIVE as an early adopter of MEDITECH's Depression Screening and Suicide Prevention Toolkit in December 2019. The evidence-based tools and advanced clinical decision support are designed with Expanse technology.
"In the first month using MEDITECH's Depression Screening and Suicide Prevention Toolkit, we identified five patients at risk of suicide whom we normally may not have detected, and were able to get them the help they needed," said IT Consultant Al Monteiro.
CRMC implemented the toolkit to improve depression screening at the organization, and to assist clinicians in following the appropriate processes and interventions needed when patients screen positive.
Screening every patient
Widespread depression screening at CRMC was a fairly new initiative. Although the organization has always been diligent about screening patients for suicide risk, clinicians were often unsure of how to proceed with screening every patient for depression; workflow and processes can vary depending on patients' needs, and aren't always clear-cut. 
"Since we went LIVE with the toolkit, no one has had to ask me, 'What do I do next?'" said IT Analyst Amber Beaumont, RN. "Clinical decision support guides clinicians through the process, and makes sure clinicians ask the required questions. It also tells them how to move forward, depending on the score."
CRMC worked alongside the MEDITECH toolkit team to implement the toolkit and build workflows that were self-explanatory to end users. The toolkit includes the Patient Health Questionnaire – 9, which is a depression screening tool, and the Columbia – Suicide Severity Rating Scale.
Some surgeons initially resisted screening patients who visited the office for follow-up procedures, such as suture removal. They felt the screening was more applicable to internists and other providers. However, shortly after going LIVE with the toolkit, a surgeon identified a patient at risk for suicide during a routine screening and got the patient the help they needed.
"It's a strong example of why widespread screening is important," said Monteiro. "We shared this story in team meetings to drive adoption and show the toolkit's effectiveness to management. Staff also thought they had to ask every patient all the questions on the PHQ-9 and the C-SSRS. We clarified that if the patient answers a certain way, you don't have to ask the other questions. So now they have embraced it."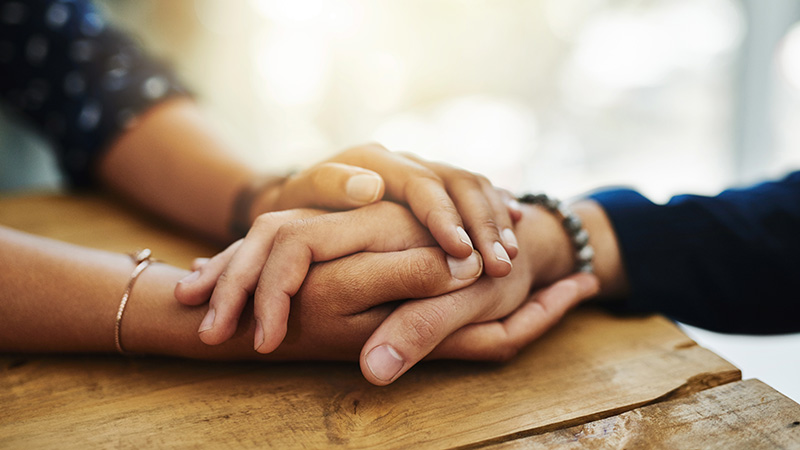 Using patient registries for follow-up
The newly implemented widespread screening has enabled CRMC to improve its Merit-Based Incentive Payment System score for the CMS2 measure; in eight months, the organization's performance has increased from 20% to 67% attestation. Patients who are subsequently diagnosed with depression following these screenings all flow to its patient registries, which allows for CRMC to follow up with select groups of patients to ensure that treatment continues after they leave the clinic or hospital.
"Catching more patients suffering from depression and getting them help is our biggest achievement, but being able to attest to that MIPS measure and gaining reimbursement for it has been a big win for us as well," said Monteiro.
With the right interventions in place, staff are empowered to make smart and quick decisions. And CRMC is fully confident in its system, knowing that the toolkit will guide caregivers to take appropriate action and patients will get the care they need.