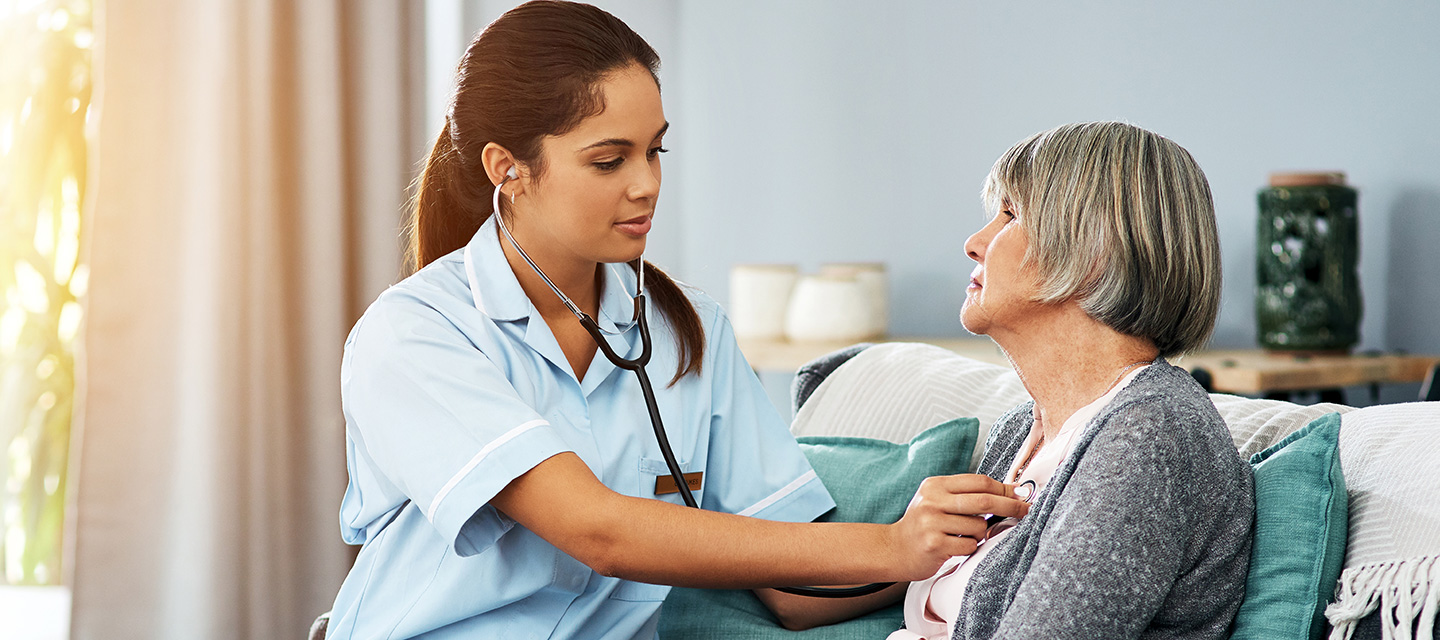 Risk Assessments Help Pre-Screen Home Care Patients for COVID-19
According to the Centers for Disease Control and Prevention (CDC), adults 65 years and older as well as those with pre-existing conditions are at higher risk of becoming seriously ill from COVID-19. MEDITECH is providing guidance for home care providers on how to best document and track patients at risk for infection, to keep everyone as safe as possible. 
By creating a COVID-19 Risk Assessment care step in MEDITECH Home Care, you can pre-screen patients prior to visiting their homes. Assessments can be used to document travel history, symptoms, contact with infected individuals, and whether patients live in an area with known community spread. By pre-screening for COVID-19, clinical managers can alert clinicians to take appropriate safety precautions prior to home visits. 
As always, healthcare providers should continually monitor the CDC and World Healthcare Organization (WHO) websites for updates to COVID-19 guidance, containment, and treatment.  Customers should refer to our COVID-19 Resource page for updated MEDITECH information.