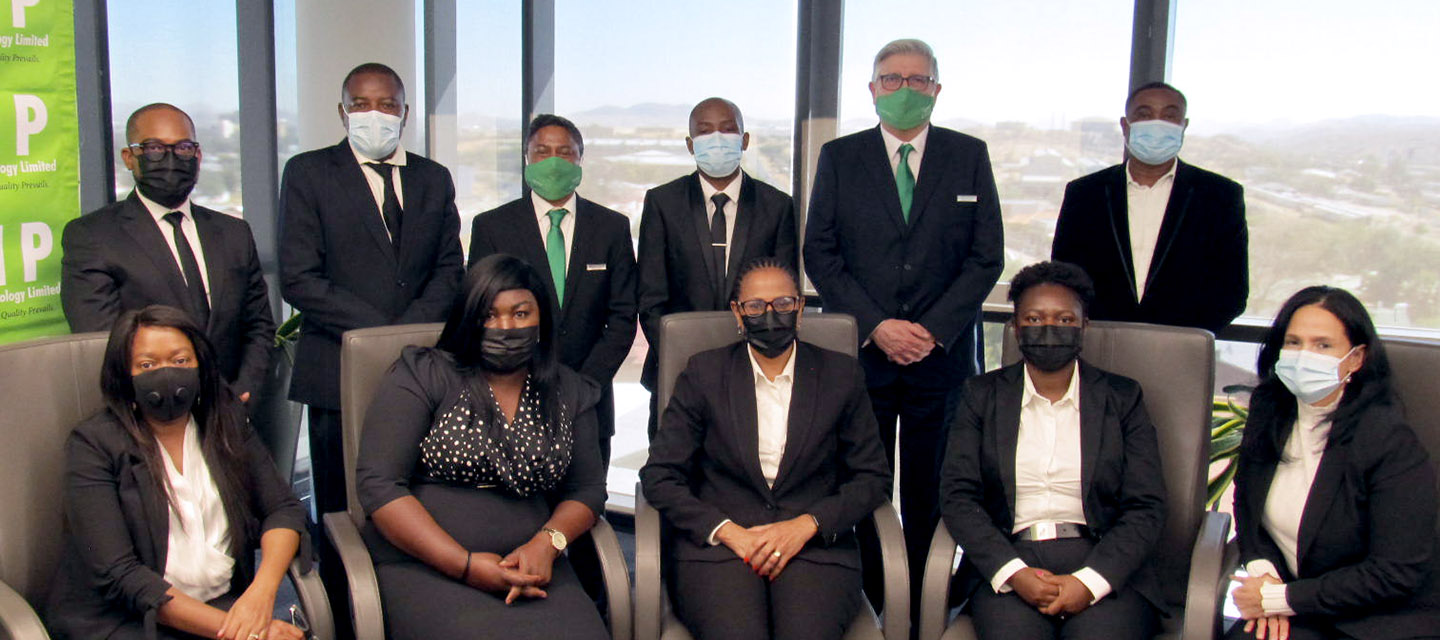 Namibia Institute of Pathology advances long-term MEDITECH partnership with Expanse
MEDITECH South Africa is pleased to announce that its long term partner, the Namibia Institute of Pathology (NIP), recently signed for Expanse.
The Institute went LIVE with its MEDITECH MAGIC Laboratory Information System (LIS) in 2004, which became the backbone of its laboratory operations as they pursued their mission of delivering accessible, affordable, and high quality lab services.  
With its head office in Windhoek, the Institute provides public and private pathology services as mandated by the Namibia Institute of Pathology Act 15 of 1999, with 39 medical laboratories spread across the country. 
After numerous engagements, the Institute has shown continued confidence in the MEDITECH platform and signed to implement the Expanse LIS. This implementation kicked off with an online meeting on 20 August 2021. 
"The business relationship between MEDITECH South Africa and NIP provided us with 17 good years of integrated software solutions to meet our information needs," said Chief Executive Officer Kapena Tjombonde. "We thank the team for this long standing relationship."   
In addition she noted, "In 2004, it was the most befitting Laboratory Information System; however, times have changed and we need to move with the times." 
NIP will also be implementing the Google Looker Business Intelligence (BI) tool as a service model. As the planning and design phase gets under way, MEDITECH looks forward to working with NIP to bring Expanse LIVE in the later half of 2022.
"We are truly excited to be evolving our partnership with NIP," said MEDITECH South Africa Managing Director Dr Sushanth Pillai. "Together, we will bring laboratory technology to the next level throughout the country, as we continue our focus on safe, efficient, and high quality services."