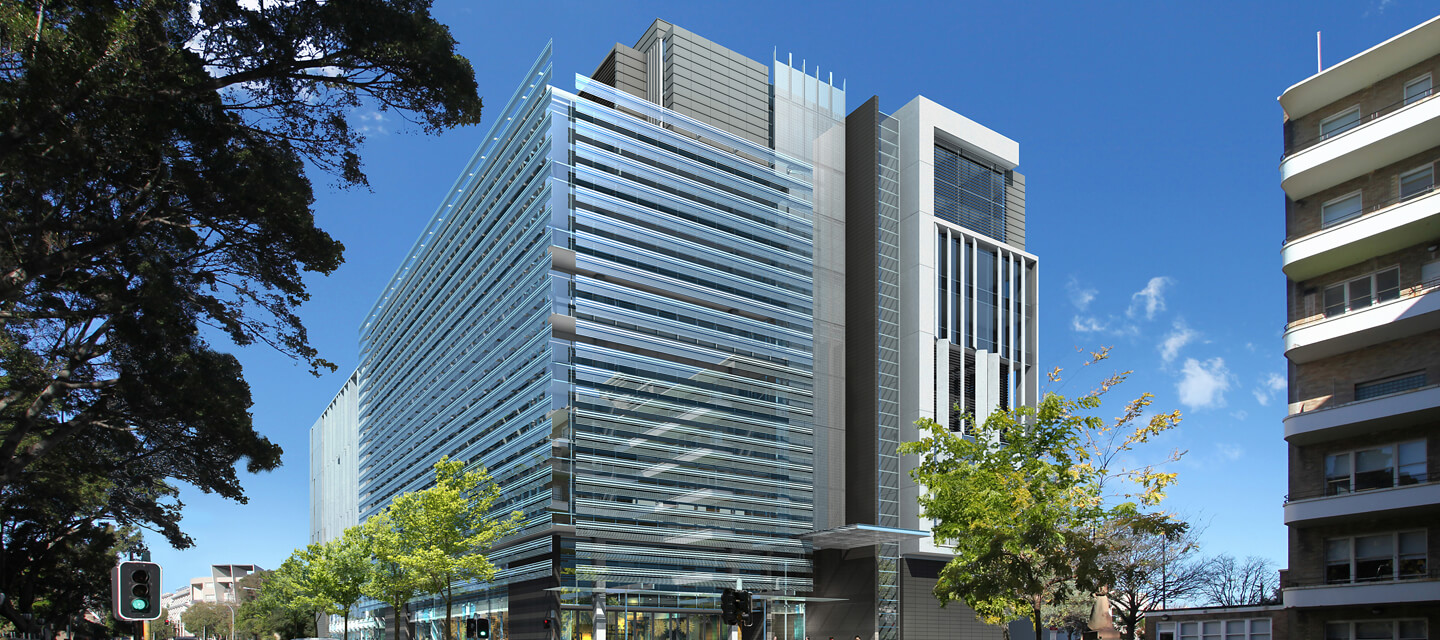 Australia's Chris O'Brien Lifehouse Adopts MEDITECH's Oncology and Patient Portal Solutions
Australia's Chris O'Brien Lifehouse - one of the world's foremost cancer hospitals - has signed for MEDITECH's 6.x Oncology, Pharmacy, Materials Management, and Patient and Consumer Health Portal solutions. The addition of these products rounds out the Sydney hospital's MEDITECH EMR, and makes Lifehouse the first in Australia to implement MEDITECH's advanced clinicals. 
According to a recent story in Pulse+IT, partnering with MEDITECH enables providers to order chemotherapeutic medications and treatment plans electronically, for a more accurate, complete view of the patient chart. Lifehouse serves more than 40,000 patients every year for screening, diagnosis, and treatment, using the latest technology in a modern, purpose-built cancer hospital.
The facility also anticipates that the Patient Portal will help to engage cancer patients, as well as provide convenient access to online tasks. "There's a lot of documentation that patients need to fill out prior to their appointments, and we will be providing access through our patient portal," says MEDITECH's Asia Pacific sales director Rob Barley.
Learn more about the enduring legacy of Prof. Chris O'Brien, AO and his mission to provide integrated cancer care.  Visit our Oncology Management solution to learn more about how IT can help you address the complex needs of cancer patients.