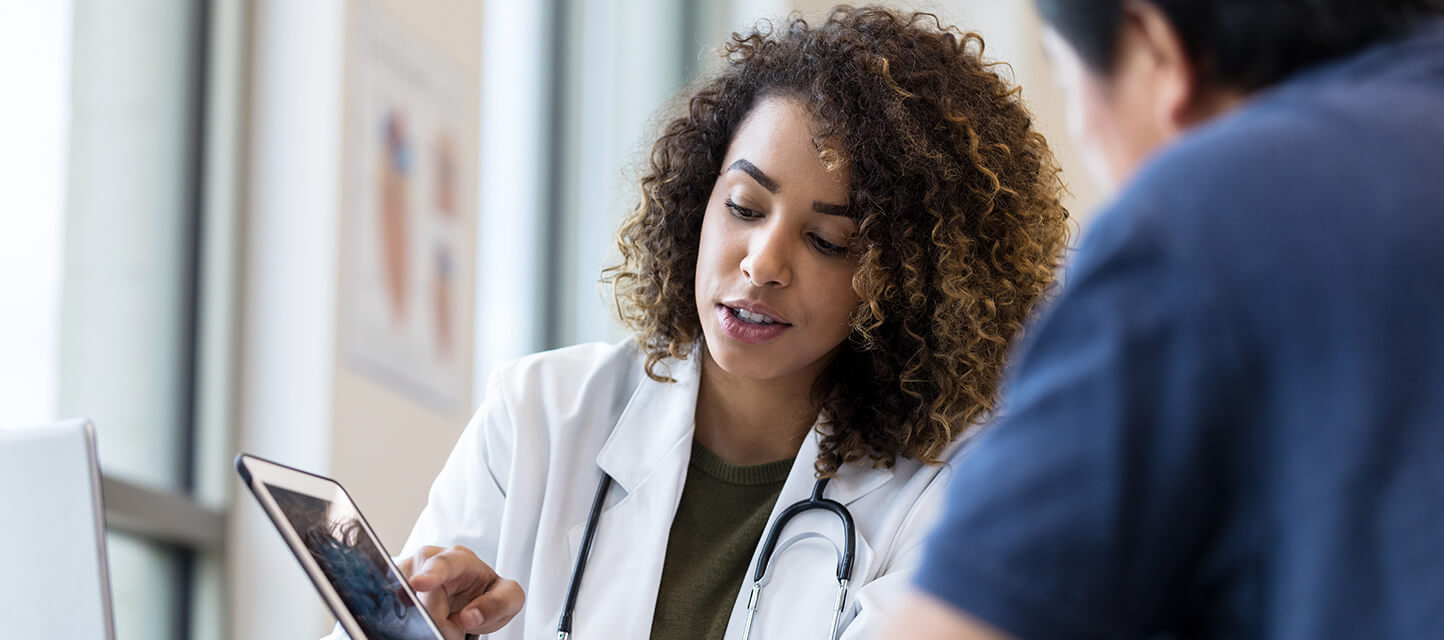 North Country Healthcare's critical access facilities collaborate to enhance the patient experience with Expanse
Weeks Medical Center, Upper Connecticut Valley Hospital, and Androscoggin Valley Hospital create a shared patient record and portal with MEDITECH Expanse.
North Country Healthcare recently announced that two more of their sites — Weeks Medical Center (Lancaster, NH) and Upper Connecticut Valley Hospital (Colebrook, NH) — have joined Androscoggin Valley Hospital (Berlin, NH) on a shared MEDITECH Expanse EHR. This collaboration will enable all three to better address population health and improve health indicators for area residents.
The three independent critical access hospitals have been working together voluntarily since 2015, to help transform care delivery to their communities in the northernmost region of New Hampshire. With MEDITECH Expanse now LIVE at all three care facilities and in the homecare and hospice settings, clinicians have a complete view of a patient's healthcare journey in real time while supporting smooth care transitions between settings. 
In addition, patients benefit from a common experience when visiting any of North Country Healthcare's hospitals, physician practices, or post-acute facilities. 
"The new MEDITECH Expanse EHR is truly interactive and connects all North Country Healthcare facilities," said Darrell Bodnar, CIO for North Country Healthcare. "Providers will have a much better understanding of their patients' overall health, while all patients can view their records, manage their care, and interact with their clinicians regularly through just one secure patient portal — with no need to juggle multiple usernames and passwords."