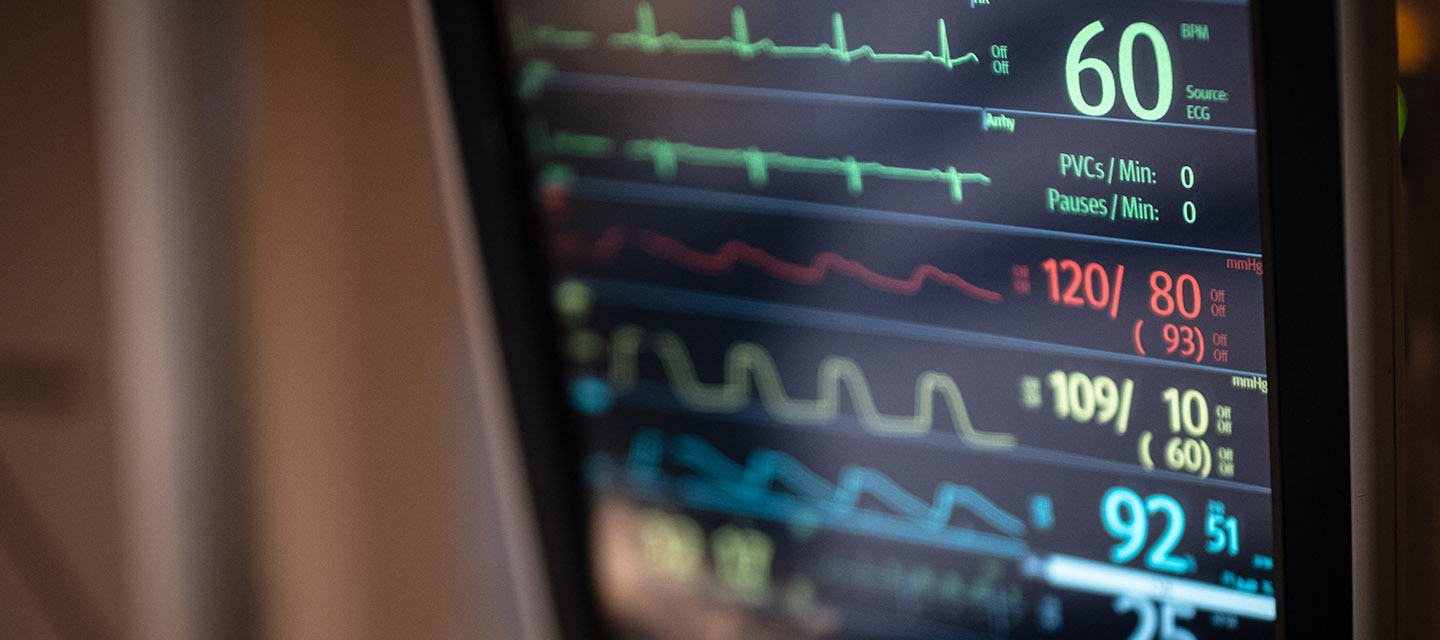 Tidelands Health sees 52% drop in inappropriate telemetry orders
Tidelands Health reduced unnecessary telemetry orders by 52% with help from MEDITECH's Telemetry Appropriateness Toolkit.
Like many organizations, Tidelands Health (Murrells Inlet, SC) regularly uses telemetry monitoring to detect ischemia, dysrhythmia, and other cardiac events. It also allows providers to keep tabs on their patients without being in the same room with them. But the technology tends to be overutilized, often negating its benefits. 
CMIO David Haseltine, MD, was tasked with revamping the Tidelands Health telemetry monitoring program. He turned to MEDITECH Professional Services to implement the Telemetry Appropriateness Toolkit, which helps organizations operationalize best practice standards for improved telemetry management. The toolkit aims to reduce telemetry orders, alleviate bottlenecks in patient throughput, and improve provider and patient satisfaction.
The collaboration was well worth it. Thirty days after implementing the toolkit, Tidelands Health saw a 52% decrease in telemetry orders and expects to see more positive returns in the future. 
"Overwhelmingly, it was a very positive experience," said Dr. Haseltine. "It was very well put together. Having somebody there to shepherd us through the project, give guidance, and work through any problems that came up during the timeframe was very beneficial."
Find out how MEDITECH Professional Services can help your organization implement EHR Excellence Toolkits.
Video duration: 1 min. 54 sec.
---