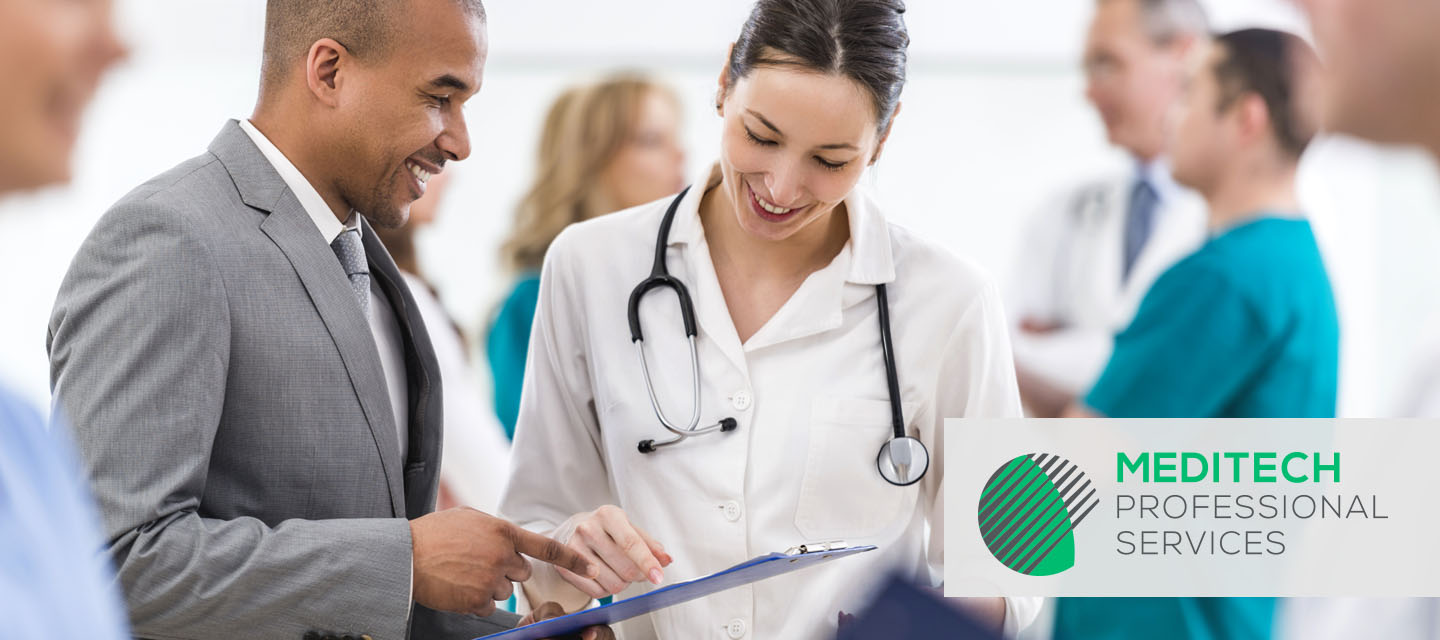 Physician Advisory Services
Connect with MEDITECH's Physician Advisory Services team and gain expertise in leadership, content development, and workflow design. Our Physician Peak Performance Program is a multifaceted approach to providing physician leaders, users, and organizations with a peak EHR experience, for optimal mastery and flow.
Our Physician Peak Performance Program:
Provides individual physician optimization support that focuses on workflow efficiency and EHR personalization.

Offers multiple tracks, each consisting of targeted assessments, activities, objectives, and outcome measurements.

Involves consulting physicians who are experienced physician informatics leaders with proven success across a multitude of initiative types and care venues.

Includes on-site visits, webinars, and assessments to demonstrate the system's capabilities, using physicians' language.
Flyers