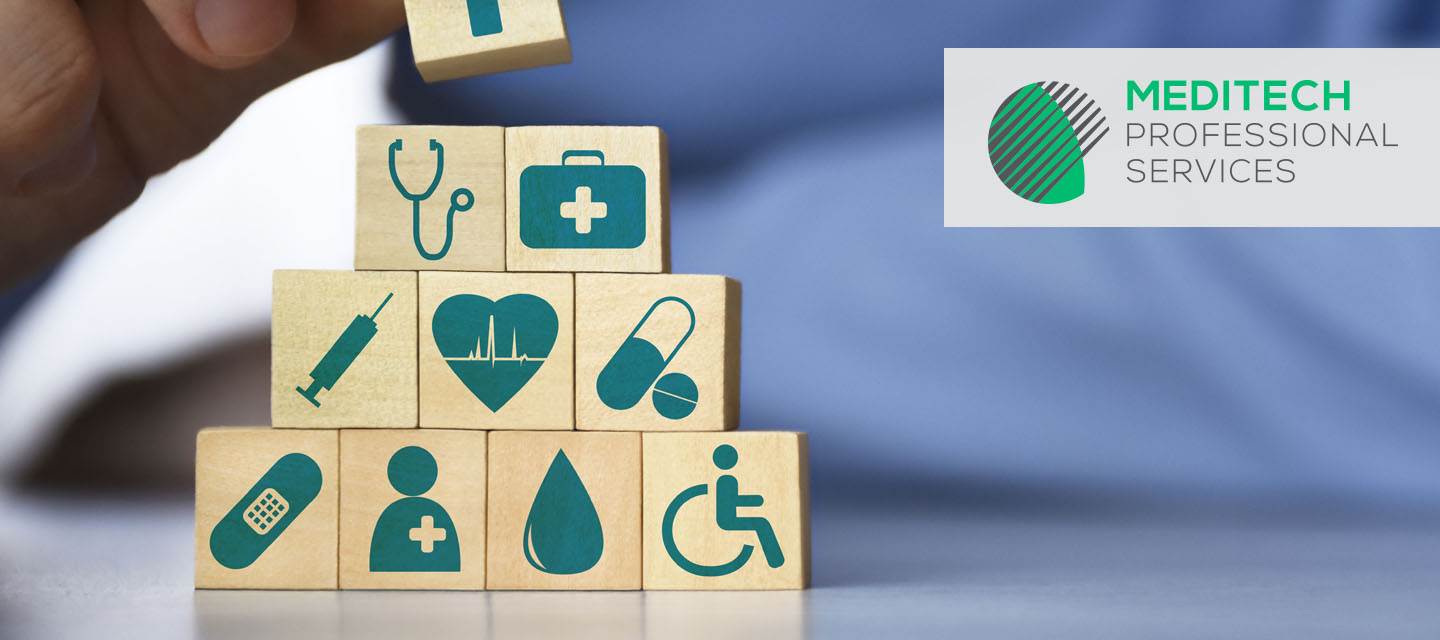 EHR Toolkits and Quality
Achieve clinical and operational excellence with MEDITECH's EHR Excellence Toolkits and services focused on quality improvement. Designed using Expanse technology, these comprehensive solutions help you tackle sepsis, CAUTI, hypertension, and other priorities across the continuum of care. Our IHI-certified Specialty Services team of physicians, nurses, project managers, and system experts guides your organization through the toolkit implementation and improvement process, for better quality and health status outcomes.
EHR Excellence Toolkit and Quality Improvement Services include:
Experienced and clinically credentialed MEDITECH consultants.

Support for designing, building, and validating workflow prototypes associated with the EHR Excellence Toolkits or your own specific quality improvement topic.

Decision workshops and processes for supporting change management.

Sophisticated clinical decision support individualized to meet your organization's needs.

Outcomes measurement in conjunction with a structured approach to quality improvement.